Job Growth Declines, Bucking Recent Trends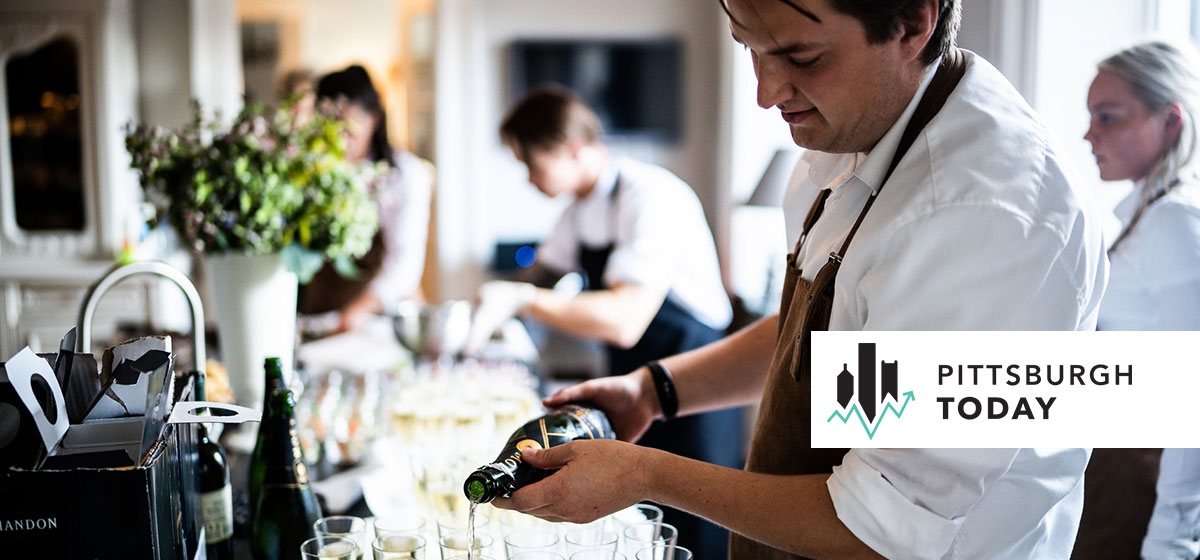 November 21, 2019
After several years of steady, if tepid, employment growth, the Pittsburgh region lost 3,000 jobs over the latest 12-month period reported by the U.S. Bureau of Labor statistics.

From October 2018 until October 2019, overall job growth declined by .25 percent in the seven-county Pittsburgh Metropolitan Statistical Area.
"It's a quarter of a percent, but it is a significant number," said Vera Krekanova, Chief Research Officer at the Allegheny Conference on Community Development. "It's definitely not good news."
The greatest losses were seen in manufacturing, where jobs fell by 4.1 percent. More than 1 percent of jobs in the education and health services sector were lost.
While lower job numbers in some sectors, such as hospitality, represent expected seasonal shifts in employment patterns, Krekanova said the decline in manufacturing jobs and jobs in other high-skilled industries represent a larger churn in the regional economy.
"Declining in manufacturing is not news to us, as a region," said Krekanova. "We've seen this over many years."
Some sectors add jobs
Some sectors saw modest job growth, such as wholesale trade, which boosted employment by 1.4 percent, and government, which saw jobs rise 0.9 percent. But such gains failed to offset losses in other sectors.
Mekael Teshome, vice president and senior regional officer of the Pittsburgh Branch of the Federal Reserve Bank of Cleveland, said while job growth numbers in the region and nationwide have been slowing over the course of 2019, other economic indicators continue to show steady, if modest improvements, such as consumer demand, sales and the unemployment rate. "I do not take the softening of the jobs figures to be an indication of worse times to come," said Teshome.
Krekanova, however, said the data suggests the Pittsburgh region is struggling while the national economy remains fairly strong and should be a wake-up call for local civic and business leaders. "Broadly speaking, this is something we as a region need to really take seriously. It should be a reason to think more strategically and collectively about what needs to be done to boost the economy."