Jobs Slowly Return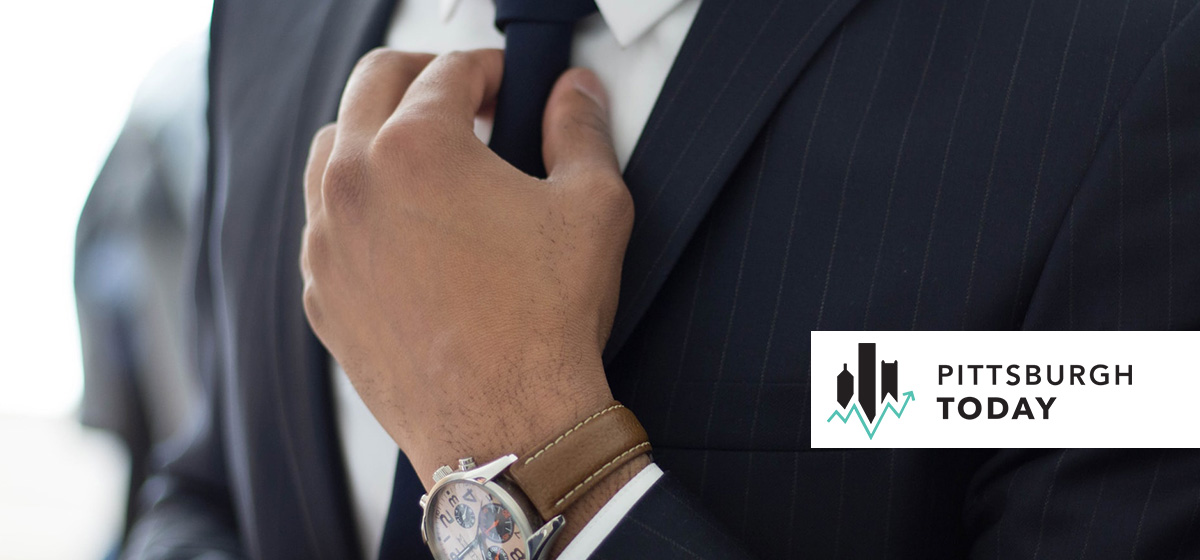 September 20, 2020
The coronavirus pandemic's attack on the Pittsburgh region's economy slowed in August. Employers in the seven-county Metropolitan Statistical Area added 6,400 jobs to their payrolls from July 2020 to August 2020, according to recently released data from U.S. Bureau of Labor Statistics.

The Pittsburgh region lost about 100,500 jobs between August 2019 and August 2020—a 9.3 percent decrease over the year. These losses fell below the 7.8 percent average decline in jobs among Pittsburgh Today's 16 benchmark regions.
All job sectors in the Pittsburgh region's economy shed jobs since August 2019, with the exception of government jobs, which grew .1 percent year-over-year. The leisure and hospitality sector, which includes hotels and restaurants, has been hit the hardest by the pandemic. The sector lost 30 percent of its jobs year-over-year.
"We've gained back some jobs, but we're still down a lot of jobs," said Chris Briem, regional economist at University of Pittsburgh's Center for Social and Urban Research. "This essentially puts us back to where we were at the worst of the Great Recession."
The 1,091,600 jobs in the Pittsburgh region in August 2020 isn't far above the 1,090,900 jobs the region provided at the nadir of the Great Recession in August 2010. But it's unlikely the recovery will look similar to the region's rebound from past recessions.
"It's a much different ball game," said Briem. "But I think we clearly expect there to be structural shifts in consumer behavior and structural shifts in business activity. Those are fundamental to the nature of the public health crisis. As bad as the Great Recession was, it was not as dissimilar to past recessions."