Jobs Make up Ground, but Still in Short Supply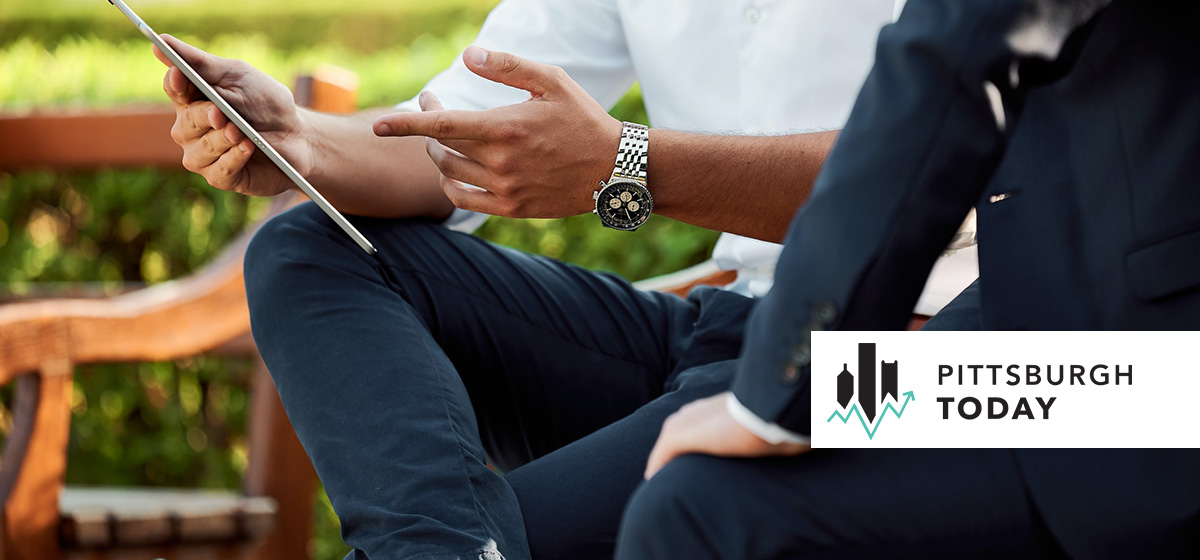 August 24, 2020
Jobs trickled back into the Pittsburgh region in July as many business restrictions aimed at slowing the spread of coronavirus were lifted. The region gained 6,000 jobs in July from June, according to U.S. Bureau of Labor Statistics data.

But the boost isn't enough to bring the region back its pre-pandemic economy.
In July, there were 102,400 fewer jobs than there was in July 2019, a 9.4 percent decrease.
As painful as it was, the seven-county Pittsburgh Metropolitan Statistical Area fared slightly better than the 9.5 percent average job loss reported among 16 Pittsburgh Today benchmark regions.
"There was a big chunk of jobs that came back when some of the restriction were lifted. But, that's over," said Chris Briem, a regional economist at the University of Pittsburgh Center for Social and Urban Research. "A net gain of 6,000 jobs in a normal year might be good, but it doesn't get us much closer to where we were. We're stuck in a range of jobs that is much lower than we were pre-pandemic."
All benchmark regions lost jobs in July. Indianapolis lost of 3.9 percent of its jobs since July 2019, but fared the best. Boston saw the steepest decline, losing 12.6 percent of its jobs, year-over-year.
All sectors in the Pittsburgh region lost jobs, with the exception of the financial activities sector, which was up 0.5 percent year-over-year. In the Pittsburgh region and throughout the country, the leisure and hospitality has been hit the hardest during the pandemic. The region has lost 30.8 percent of jobs in the industry since July 2019.
Briem is not optimistic about next month's job growth. "There's no reason to think there will be another big jump up in jobs in August, based on unemployment claims."