Jobs Grow Slowly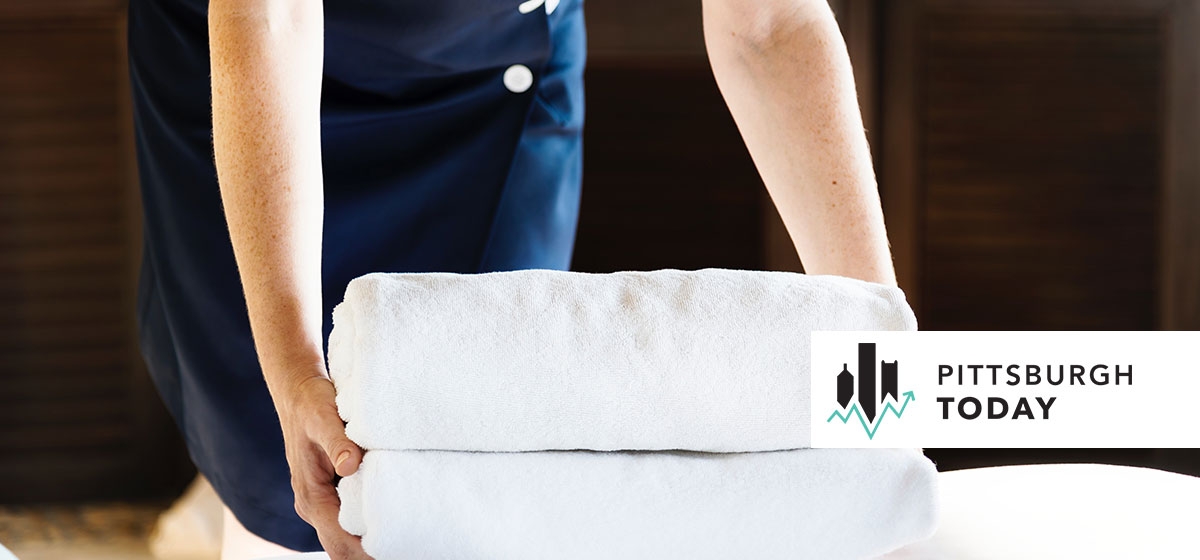 May 17, 2019
Jobs edged up in southwestern Pennsylvania in April compared to the previous year, but the rate of growth was slower than in most of its peer regions, according to the U.S. Bureau of Labor Statistics.

The seven-county Pittsburgh Metropolitan Statistical Area saw nonfarm jobs increase 0.62 percent from April 2018 to April 2019, which is consistent with the pattern of slow but steady gains reported in the region over the past two years.
Only Minneapolis and Detroit posted lower job gains than the Pittsburgh MSA in April among the 16 Pittsburgh Today benchmark regions. All of the regions added jobs over the 12-month period. Leading the pack was Seattle, which added 2.8 percent more jobs. Jobs also grew by 2 percent or more in Nashville, Austin, Charlotte and Cincinnati.
Widespread growth
While not robust, job gains were widely spread across local industry sectors. Mining, logging and construction jobs grew by 4.3 percent, fueled by a number of major construction projects in southwestern Pennsylvania, including the Shell ethane "cracker" plant in Beaver County and several hospital expansions. Wholesale trade jobs grew 5.5 percent and jobs in the leisure and hospitality sector rose 2.4 percent since April 2018.
More modest gains were reported in the local goods producing, transportation and utility, financial activities, professional and business services, and education and health sectors.
Among the few sectors that lost jobs, retail shed the most, reporting 2,900 fewer positions than a year earlier. It's become a familiar trend as local and national retailers continue to trim payrolls. Manufacturing in the region reported 2.6 percent fewer jobs and government jobs were down 0.85 percent.
The Pittsburgh MSA trails all benchmark regions in five-year job growth, having added only 3.29 percent more jobs since April 2014. That pales in comparison to the leading region, Nashville, where jobs increased 19 percent, and in Austin, which has seen an 18.45 percent increase. Seattle, Charlotte and Denver also reported double-digit gains. The average five-year growth rate among benchmark regions is 9.87 percent.