Jobs Added In Region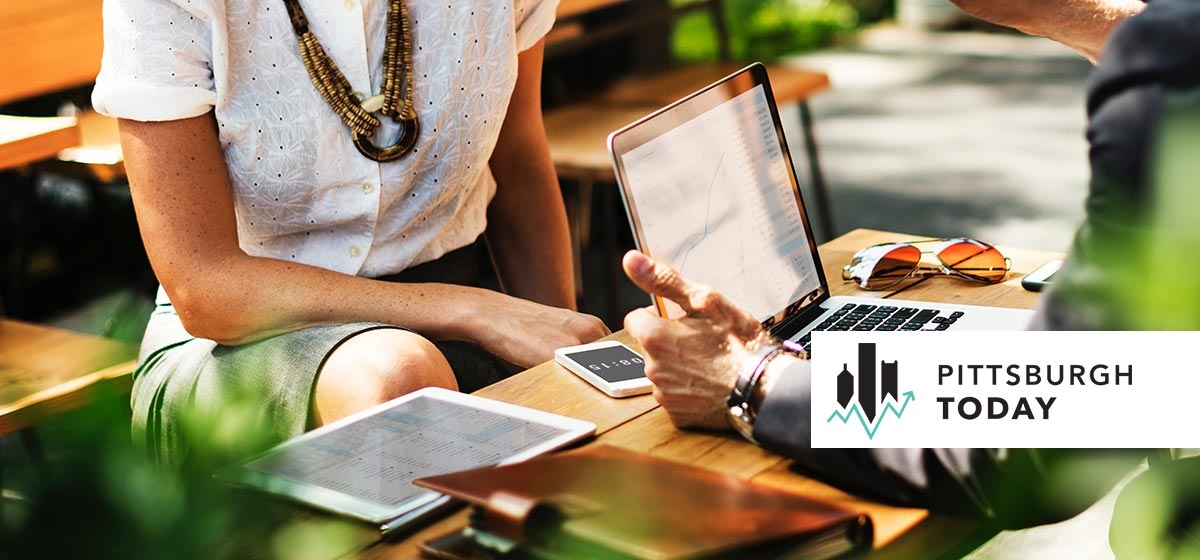 January 18, 2019
The Pittsburgh region closed out 2018 with an uptick in employment opportunities as employers added 17,100 jobs in December, a year-over-year increase of 0.8 percent dating to December 2017, according to U.S. Bureau of Labor Statistics data.

December's numbers suggest that job creation remained positive in the seven-county Pittsburgh Metropolitan Statistical Area throughout 2018.
But, as had been the case throughout the year, the rate of job growth in southwestern Pennsylvania lagged behind most peer regions and the nation. The Pittsburgh MSA posted the second lowest rate of job growth among Pittsburgh Today's 16 benchmark regions and well below the 2.2 percent average among those regions.
Seattle led the way among benchmark regions with 3.9 percent job growth in December. Only Detroit, where jobs grew 0.7 percent, trailed Pittsburgh.
Most sectors add jobs
Southwestern Pennsylvania industry sectors that added jobs in December were led by mining, logging and construction, which posted a 3 percent increase. Others included leisure and hospitality, up 2.3 percent; business and professional services, up 2 percent; government, up 1.3 percent; education and health services, up 0.5 percent; and manufacturing, which added 0.1 percent more jobs.
Retail shed jobs at a year-over-year rate of 3.5 percent in December, by far the most troubled job sector in the region. Also dragging on regional job growth were losses in the financial activities sector, which shed 0.8 percent of is jobs, and in the trade, transportation and utilities sectors, which was down 0.7 percent over the 12-month period.
Pittsburgh won't likely win any races if job growth is the measure. The region's five-year job growth of 3.3 percent was the lowest of the benchmark regions and below the benchmark average of 9.9 percent. The top job-generator among those regions is Austin, where jobs have grown 20.2 percent over the past five years.
If anything, Pittsburgh is staying in character. As PNC Financial Services economist Kurt Rankin points out, annual job growth has typically settled in the 0-percent-to-2-percent range since 1990, even during times of robust national economies.
The encouraging news for the region is that after more than a decade of struggling to add jobs year in and year out, the region managed growth of around 1 percent in 2017 and it stands a good chance of posting similar gains in 2018 when the Labor Bureau releases its final tallies later this year.