Job Growth Stalls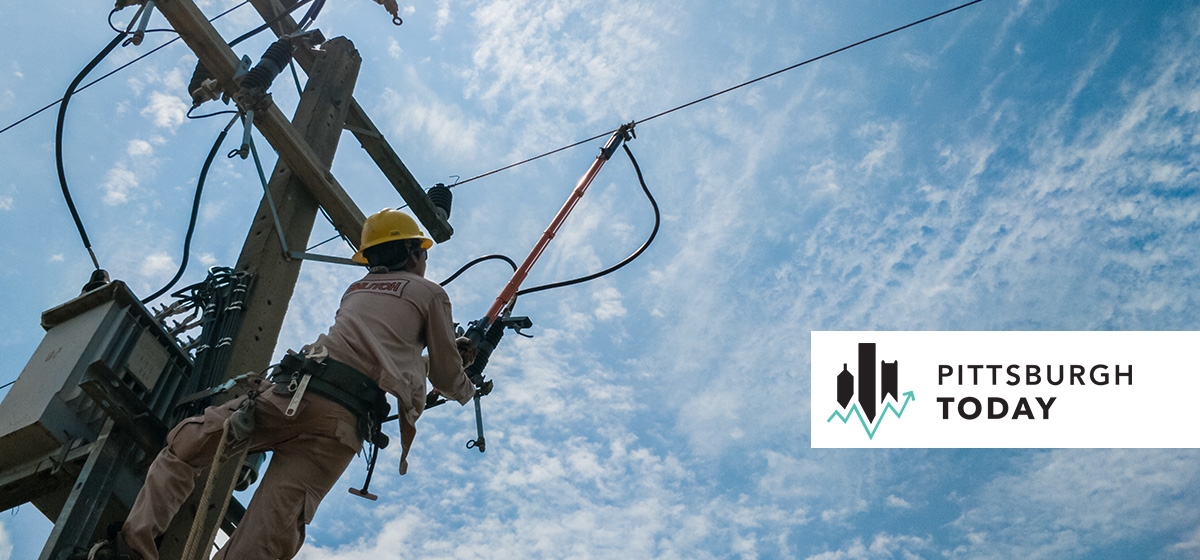 August 16, 2019
Employers in southwestern Pennsylvania hit the brakes on job creation in the region last month.

The seven-county Pittsburgh Metropolitan Statistical Area added only 800 jobs from July 2018 and July 2019—a 0.1 percent year-over-year increase, according to new data from the U.S. Bureau of Labor Statistics. It is the lowest growth rate among Pittsburgh Today's 16 benchmark regions.
Jobs grew by an average of 1.6 percent among the benchmark regions. The Seattle region experienced the highest rate of growth at 4 percent.
July's sluggish job growth in the Pittsburgh MSA also fell short of the 1.1 percent annual growth the region experienced last year.
Manufacturing tumbles
Hiring among regional manufacturers fell 3.2 percent in July, contributing significantly to slowing overall job growth in southwestern Pennsylvania. Hiring in retail was down 2.9 percent, and jobs in the trade, transportation and utilities sector were down 1.8 percent. Other sectors shedding jobs included financial activities, education and health services.
Several industries kept their heads above water, adding more people in the 12-month period. The largest gains were seen in mining, logging and construction, which added 4.3 percent more jobs. Hiring in the information sector was up 3.1 percent. Leisure and hospitality jobs increased by 2.4 percent, wholesale trade was up 0.7 percent, and professional and business services jobs increased 1.3 percent.
Tepid job growth has been a feature of the region's economy in recent years and July's downturn continues the trend. The region's five-year job growth of 2.3 percent ranks the lowest among the Pittsburgh Today benchmark regions. Austin had the most growth—19.2 percent—during this period.