Job Growth Slows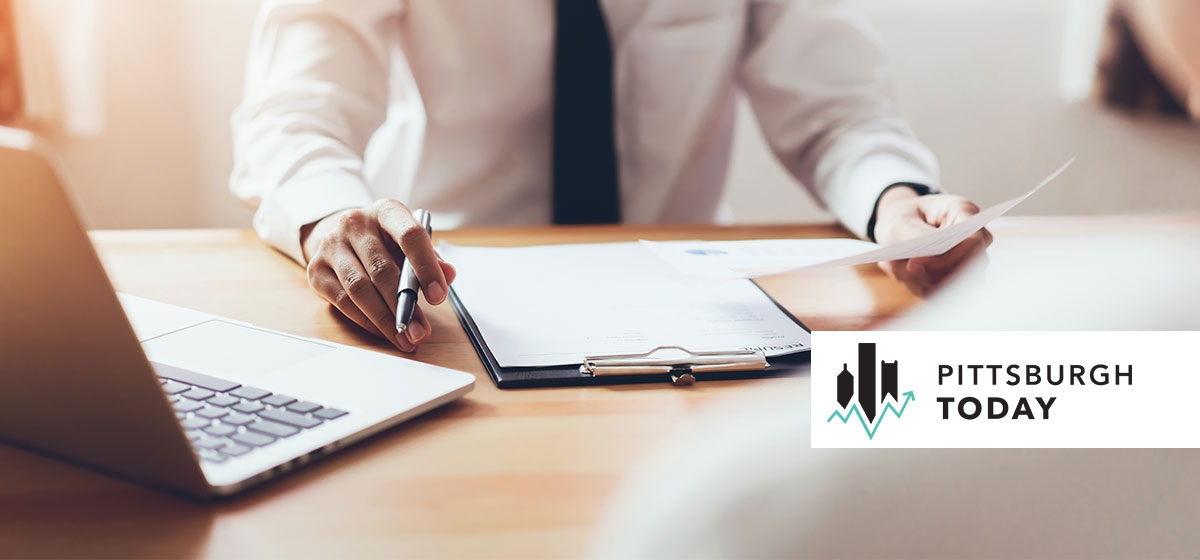 September 20, 2019
For the second consecutive month, job growth has slowed in southwestern Pennsylvania, and its peer regions posted job growth rates that are among the lowest of the year, according to the U.S. Bureau of Labor Statistics.

The silver lining is that jobs still grew in southwestern Pennsylvania and nearly all the of Pittsburgh Today's 16 benchmark regions.
The seven-​county Pittsburgh Metropolitan Statistical Area saw an increase of 0.5 percent from August 2018 to August 2019.
Among the Pittsburgh Today benchmark regions, only Detroit posted a decline in overall job growth in August. Seattle continued to lead the pack with a robust growth of 3.3 percent year-over-year. The Pittsburgh region's gains fell below the benchmark average of 1.5 percent.
Some sectors shine
Job gains varied across local industry sectors in August with significant gains in the information sector, which grew 6.2 percent from August 2018 to August 2019. The sector includes many jobs in the technology fields. Jobs in mining, logging and construction continued to have a strong year with 4.5 percent growth year-over-year.
Less robust growth was reported in the local wholesale trade, professional and business services, leisure and hospitality and government sectors.
Trouble spots
The region's biggest job losses hit in manufacturing—an industry that has struggled to retain jobs in the region for most of this year. The sector shed 4.5 percent of jobs from August 2018 to August 2019.
Southwestern Pennsylvania's retail industry continued its steady decline in August, dropping 1.6 percent of jobs from the previous year. The region isn't alone. With the exception of Austin and Charlotte, all of the benchmark regions posted year-over-year job losses in the sector.
Other sectors weighing down the region's growth include trade, transportation and utilities, financial activities and education and health services.
Slow job growth is the usual story in southwestern Pennsylvania. The region's five-year job growth rate of 2.72 percent ranks lowest among the benchmark regions. By comparison, Austin has the highest growth rate of 19 percent over the same period.