Dogs of Our Lives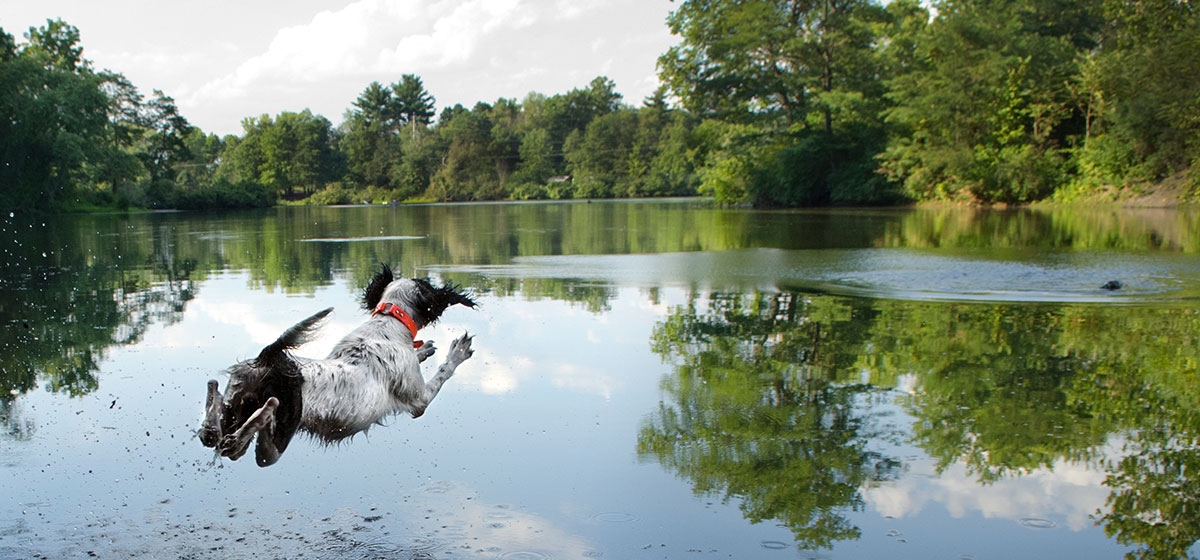 November 21, 2012
Dogs play a significant role in the daily lives of many in our region. In Allegheny County, there were 102,289 dogs licensed in 2011.

---
---
Dogs can add to quality of life both as companions and in service, as exemplified by "Daisy," a Golden Retriever and Standard Poodle mix who is trained as a diabetes alert dog.
As Daisy's owner Brenda Pearlman watches her daughter, Laura, during soccer practice, the dog paws at Brenda's side. She asks, "Too high or too low?" Daisy drops to the ground, signaling that Laura's blood sugar is low. Laura is summoned to the sidelines for a check, and, after a quick snack, returns to practice.
These photos showcase local canines of all kinds—from man's best friend, to service dogs, a hunting champion, pampered pets, and a dog struggling to survive.