Cleaner Air for Pittsburgh and More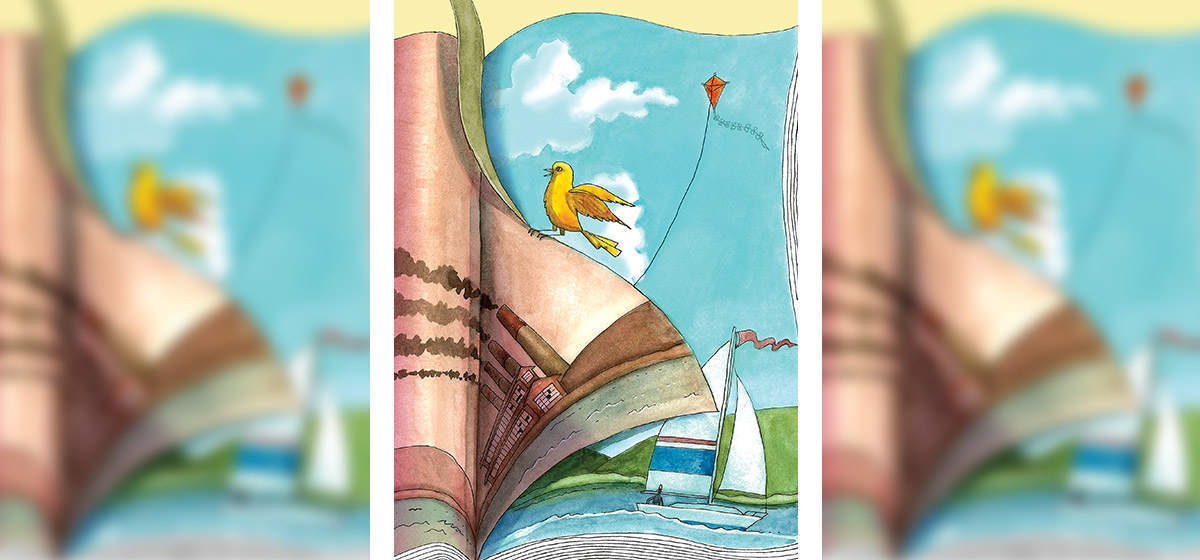 May 21, 2016
When a Detroit company announced earlier this year that it would close its Shenango Coke Works on Neville Island, the news accounts led with the loss of 173 jobs. While we don't cheer job losses in Pittsburgh, there is another, more important side to this story.

Shenango was the smaller of the two coke works in Allegheny County, operating one battery of 56 ovens, which each year produced 350,000 tons of coke, the chief fuel used in steelmaking. Shenango's coke wasn't used in this region; it was sent by rail for use in a steel mill in Dearborn, Mich. The other coke works, of course, is the U.S. Steel Clairton plant with nine batteries capable of turning out 4.7 million tons of coke a year, which fuel the company's steel mills. It is the nation's largest coke works.
The basic recipe for making coke is fairly straightforward: Fill an oven with coal. Bake at roughly 2,000 degrees Fahrenheit for about 18 hours. Remove and douse with water to cool. It's also a recipe for hazardous byproducts. Baking coal produces fine particulates, known as PM2.5, a dangerous air pollutant, and air toxics known or suspected of causing cancer and other serious health effects, such as benzene, xylene and toluene. Benzene and others have market value and are captured and sold. All are regulated to protect the public from their harmful effects.
The Shenango coke plant has been one of the region's most chronic and egregious violators of the Clean Air Act, spewing airborne toxins for decades. The final closing of that plant earlier this year literally means that people all over this region can breathe easier.
We'll go a step farther. It's a great thing for Pittsburgh, which is often ranked as among the worst air quality regions in the country. That kind of reputation is the kind of thing that could derail the momentous changes that Pittsburghers have been working to bring about the past 30 years, and it's not worth 173 jobs.
Pittsburgh is a region of nearly 1.5 million jobs. And while we're still attached to our steel-related jobs for historical reasons, having cleaner air will attract more jobs and more people—which we need to do to make up for retiring baby boomers.
What kind of Pittsburgh do we want? Perhaps above all—one with an environment that's good for us, not bad for us.
Excitement at the symphony
Bravo to the Pittsburgh Symphony Orchestra for bringing exciting people and performances to Pittsburgh. Whether it's innovative guest composer Steve Hackman, with his "mash-ups" of contemporary and classical music, or actor Alec Baldwin to host his favorite pieces, the PSO is using creativity to expand the audience for its magnificent music.
Increasing air service
All who travel know Pittsburgh needs more air service and more nonstop flights. In the last year, four airlines began serving Pittsburgh: Allegiant Air, Frontier, One Jet and Porter Airlines. Southwest—now with the region's most nonstop flights, also has expanded service, and Delta has expanded its Pittsburgh-to-Paris flights to seven days a week for six months of the year. Congratulations to the Allegheny County Airport Authority and new CEO Christina Cassotis and to the Allegheny Conference on Community Development.
Let there be light
On the eve of its 40th birthday next year, the Mattress Factory has announced a major gift from artist James Turrell. The gift from Turrell, one of the greatest living artists today, is a "Skyspace" work allowing visitors sitting in an outdoor chamber to view the heavens through an open aperture.