Ageless Wisdom: Cyril Wecht, 87
Former Allegheny County Coroner, forensic pathologist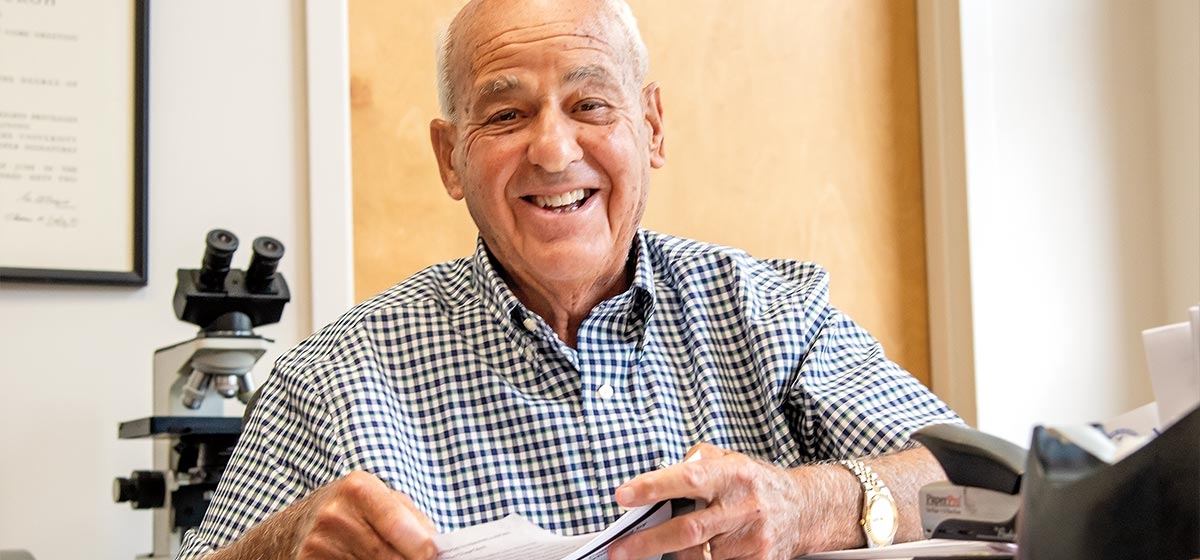 September 17, 2018
In part five of this video series, Cyril Wecht, age 87, shares his path to forensic pathology and discusses what is important in life.

The secret to longevity? It's probably genetics, over which I have no control. My father and mother, who were immigrants, lived beyond their life expectancy, despite the very hard work they engaged in running a mom and pop grocery store 7 days a week. I don't drink. But I really have no particular secret…
By the age of 20 you should have some idea of where you're going and what you want to be. You have to decide that you're going to spend time—to focus and maybe give up things that you may want to have done and work as hard as you possibly can. You have to make sacrifices in order to achieve your goal. You have to be patient, and you have to be productive…
I just made it a point, with rare exception, to be home at dinner time and spend that period of time with my kids throughout all those early years and as they continued in school…
I never lost sight that the most important thing in my life was my family, my wife and my children and later on, my grandchildren. We get together for the family dinner every Sunday. I'm not suggesting that if you don't have a happy family life you're going to die early, but I think having a happy family life, especially a wonderful, warm marriage—I think that does help you physically as well as psychologically.