Unemployment Stays Low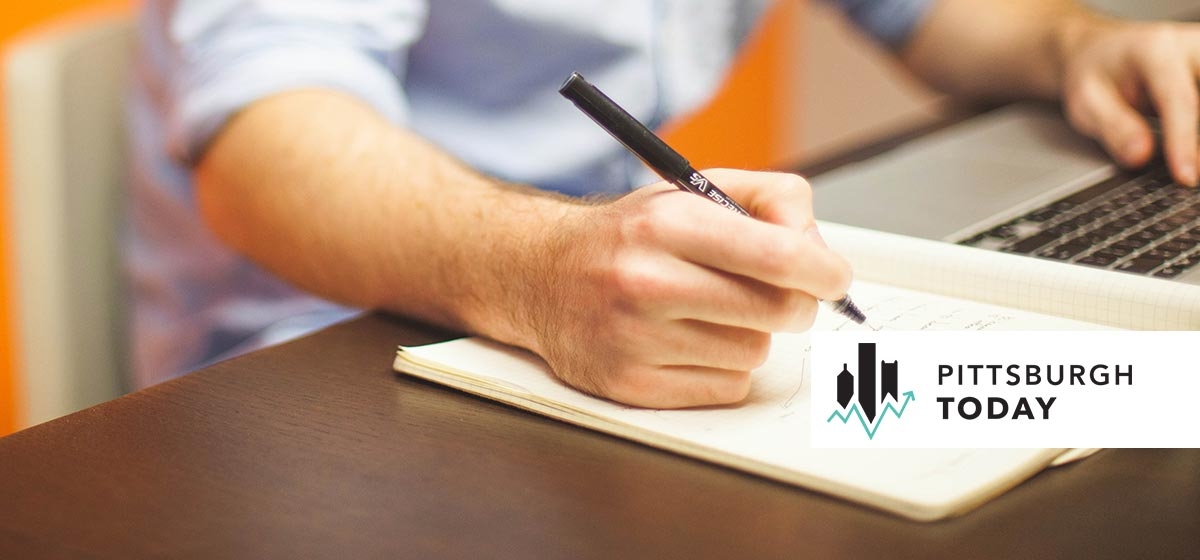 November 28, 2018
Southwestern Pennsylvania still enjoys relatively low unemployment, but the region's rate remains higher than the national average.

The Pittsburgh Metropolitan Statistical Area's seasonally adjusted unemployment rate decreased from 4.8 percent in October 2017 to 4.2 percent in October 2018, according to recently released data from the Pennsylvania Department of Labor and Industry.
The U.S. unemployment rate was 3.7 percent in October.
"The nation's unemployment rate keeps dropping and we're not keeping up," said Chris Briem, regional economist at the University of Pittsburgh Center for Social and Urban Research. "The gap is getting bigger."
The employment picture varied within the region. Butler County held the lowest unemployment rate at 3.9 percent, while Fayette County held the highest rate at 5.8 percent.
Labor force boost
The new data offer some good news for the region. The number of people in the labor force increased by 10,900 while the number of unemployed decreased by 4,900 from October 2017 to October 2018.
Briem cautions against putting too much stock in the monthly labor force numbers which tend to fluctuate and pay attention to long-term trends.
Total employment, for example, is a source of optimism at the moment. "We're at an employment peak with over 1.2 million jobs in the region last month," said Briem.