Unemployment Holds Steady, Near Low Rate of the Year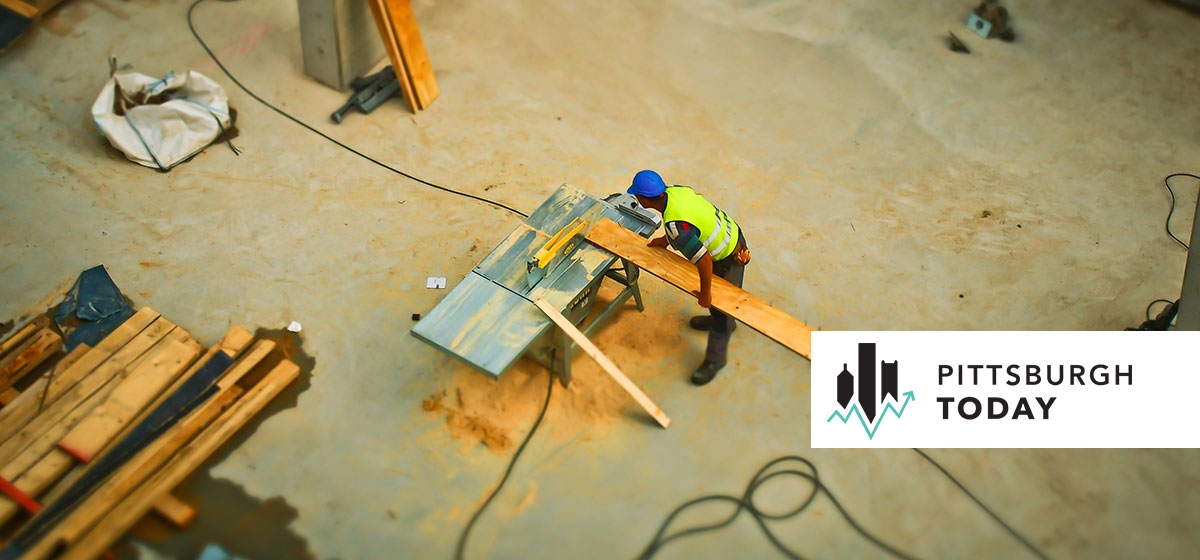 October 2, 2018
The Pittsburgh region's unemployment rate in August remained at 4 percent for the second consecutive month, according to recently released data from the Pennsylvania Department of Labor and Industry.

The August and July rates represent the second-lowest unemployment levels reported in the seven-county Pittsburgh Metropolitan Statistical Area this year and are only slightly higher than the near-historic 3.9 percent in May.
Year-over-year, the seasonally adjusted unemployment rate for the Pittsburgh MSA is 1 percent lower than the 5 percent rate reported in August 2017.
Butler County continued to hold the lowest unemployment rate in the region at 3.7 percent, followed closely by Allegheny County at 3.8 percent in August. As has been the case all year, Fayette County had the highest unemployment rate in the region at 5.6 percent.
Despite the steady trend of low unemployment, the region's labor force continues to shrink. From August 2017 to August 2018, southwestern Pennsylvania's labor force lost 6,500 workers, while 10,900 fewer people were unemployed.
Unemployment in the region continued to hover above the national unemployment rate, which was 3.9 percent in August, the same as was reported in July.
But the Pittsburgh MSA continues to close the gap. In August 2017, the Pittsburgh region's unemployment rate was .6 percentage points higher than the national rate. This August, the difference was only .1 percent.