Twilight Picnic For The Parks Raises $334,000
August 25, 2018
Photo by Renee Rosensteel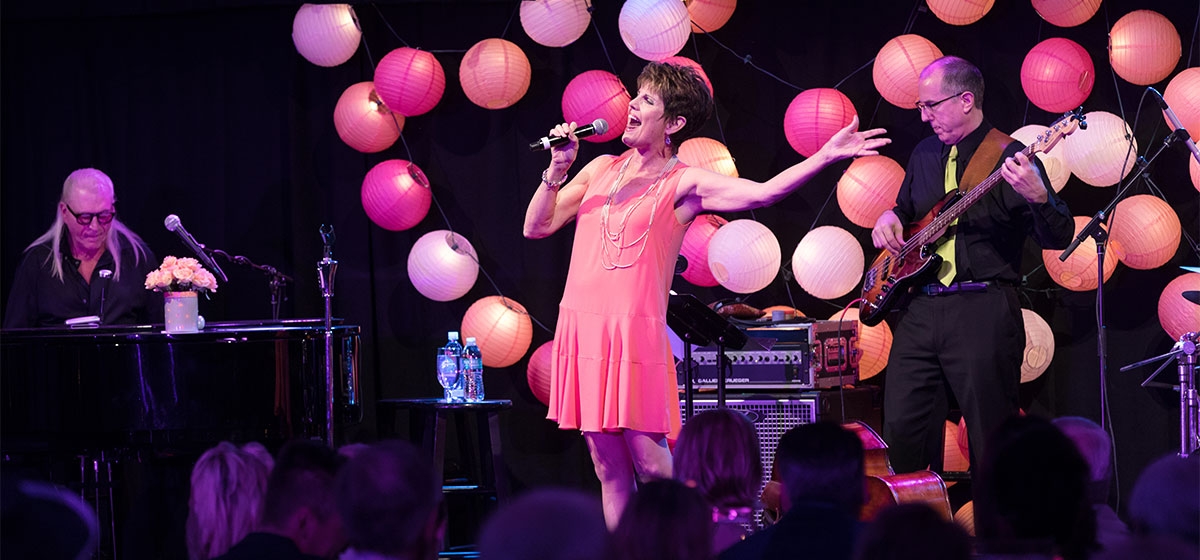 August 27, 2018
Twilight Picnic For The Parks, the signature event of the Allegheny County Parks Foundation, celebrated a final blast of summer under a nearly full moon at Hartwood Acres Park Saturday evening.
---
---
Blue skies greeted more than 400 guests on the lawn of the Hartwood Acres Mansion, who enjoyed a delicious dinner by the big Burrito Restaurant Group that elevated the notion of picnic fare.
In remarks before dinner, Allegheny County Executive Rich Fitzgerald acknowledged Sandy Mellon, joined by her daughter, Kym Stout, for the many contributions the Mellon family has made for decades to the Allegheny County Parks. Sandy and Prosser Mellon served as Honorary Chairs for the event, along with Cathy and Rich Fitzgerald and Carol Brown.
Foundation patrons enjoyed a cabaret-style private performance by the upbeat Lucie Arnaz. A singer, Broadway, television and film actress, Ms. Arnaz began her career on The Lucy Show opposite her mother, Lucille Ball, and has been nominated for a Golden Globe, Primetime Emmy Awards and more. Ms. Arnaz mingled with guests afterward in the dessert tent where Texas sheet cake and the Millie's Ice Cream truck were among the goodies.
ACPF Executive Director Caren Glotfelty announced that the event raised $334,000, which will go toward major projects in the nine Allegheny County Parks. These parks cover 12,000 acres, making them among the largest public park systems in the country. For more information about the projects, visit acparksfoundation.org.