Celebrating 75 Years at the CLO
July 23, 2021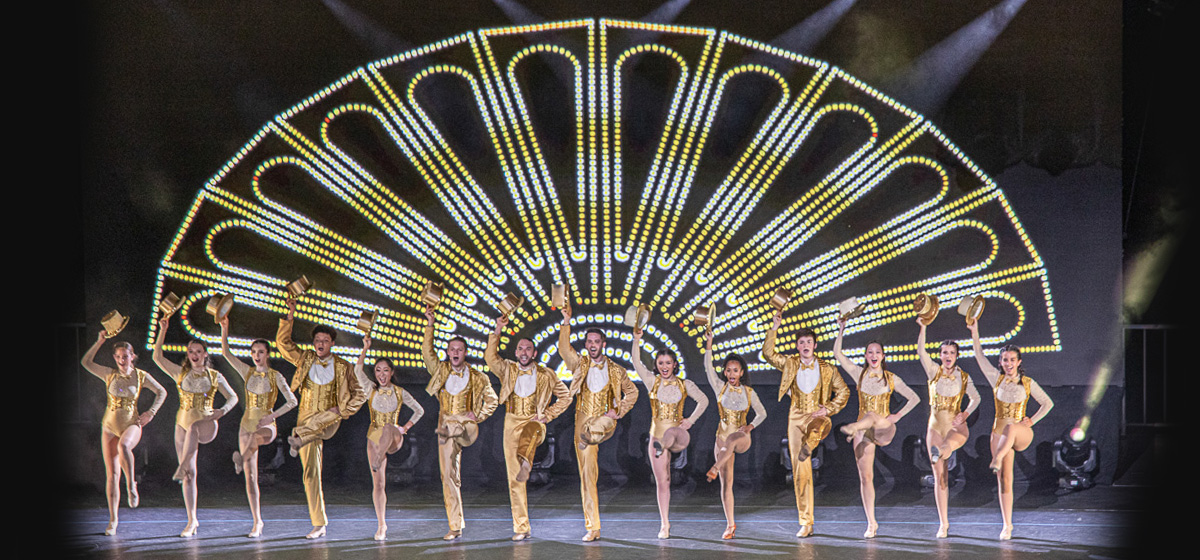 July 28, 2021
In order to bring life in Pittsburgh back to normal, we need leaders with the courage to make bold decisions even when conditions may not yet be perfect. And that's just what the Pittsburgh CLO did this winter and spring in deciding to move ahead with its 75th anniversary season and bring entertainment back to Pittsburgh.
Its two-show season at Heinz Field, "Summer Under the Stars," concluded earlier this month and on Friday, July 23, the CLO celebrated its 75th anniversary in style at the same venue. Some 430 guests feted the CLO, which has accumulated 124 Tony nominations and 29 wins over its 75-year history, and enjoyed dinner in the theatrically transformed FedEx Great Hall at Heinz Field.
Dan and Debby Booker were presented the CLOE Award for Community Service, and Van Kaplan reflected on his 24-year career as the head of the CLO before he retires in October. Board Chair Helen Hanna Casey introduced the CLO's new executive producer, Mark Fleischer.
Following dinner, guests gathered on the field for a star-studded musical show featuring some of Broadway's best performers, singing show tunes from the CLO's 75 year history hosted by Clay Aiken. The spectacular cast of 30 included Norm Lewis, Patrick Cassidy, Jackie Burns of "Wicked," "An American in Paris" Tony nominees Max von Essen and Robbie Fairchild, "High School Musical: The Musical – The Series" TV star Joe Serafini and Genny Lis Padilla of "On Your Feet!" The evening ended as all great Pittsburgh events do: with fireworks.