The Tamburitzans, Pittsburgh's Oldest Stage Act, Holds Fundraising Gala
The Tamburitzans is celebrating 85 years with a gala June 2 at LeMont restaurant on Mt. Washington.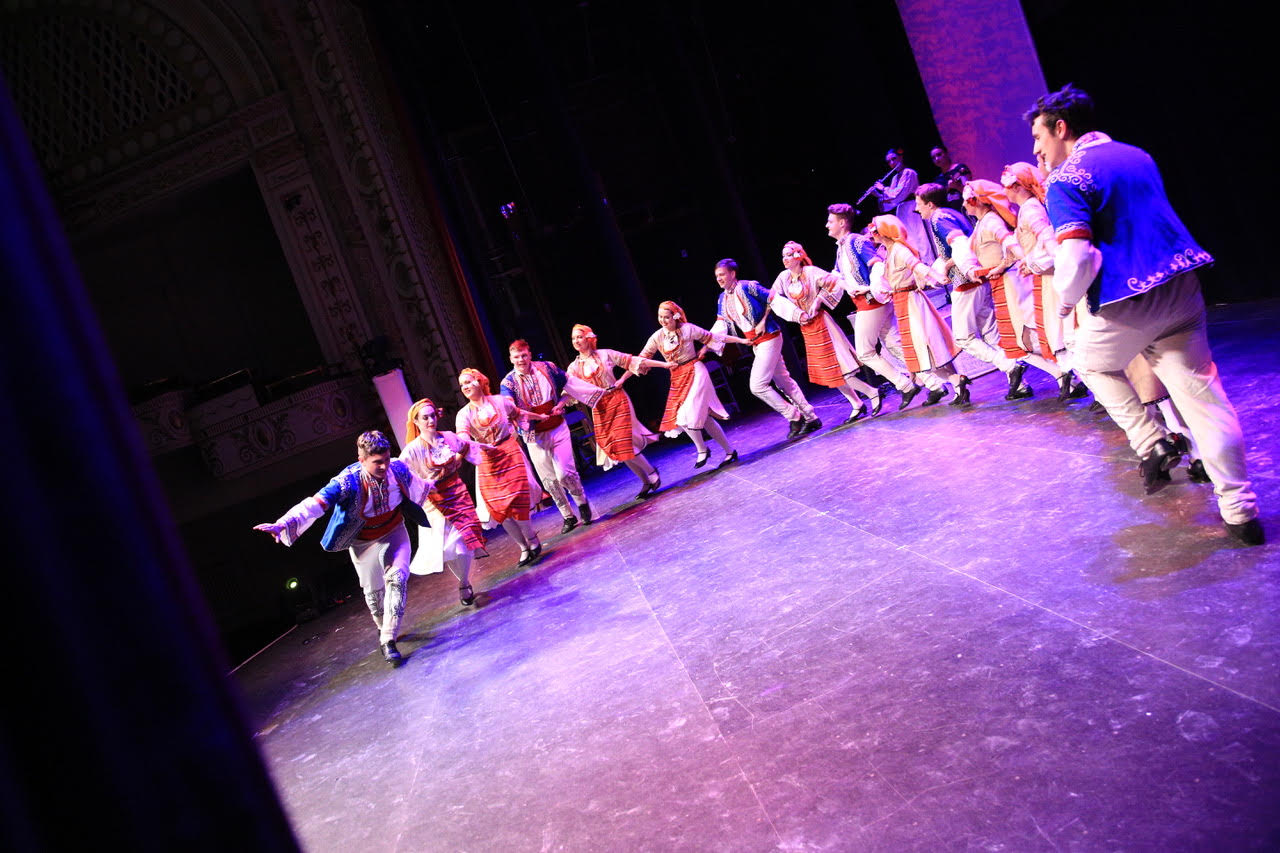 May 23, 2022
"The Tamburitzans share the world's cultures through folk song and dance, as well as through authentic ethnic dress, with audiences across the United States," said Alyssa Bushunow, Tamburitzans Executive Director. "By coming together to celebrate the folk culture of diverse nations — most traditionally those in Central and Eastern Europe —The Tamburitzans transcend politics to embody a message of peace, hope, and unity during even our most troubling times."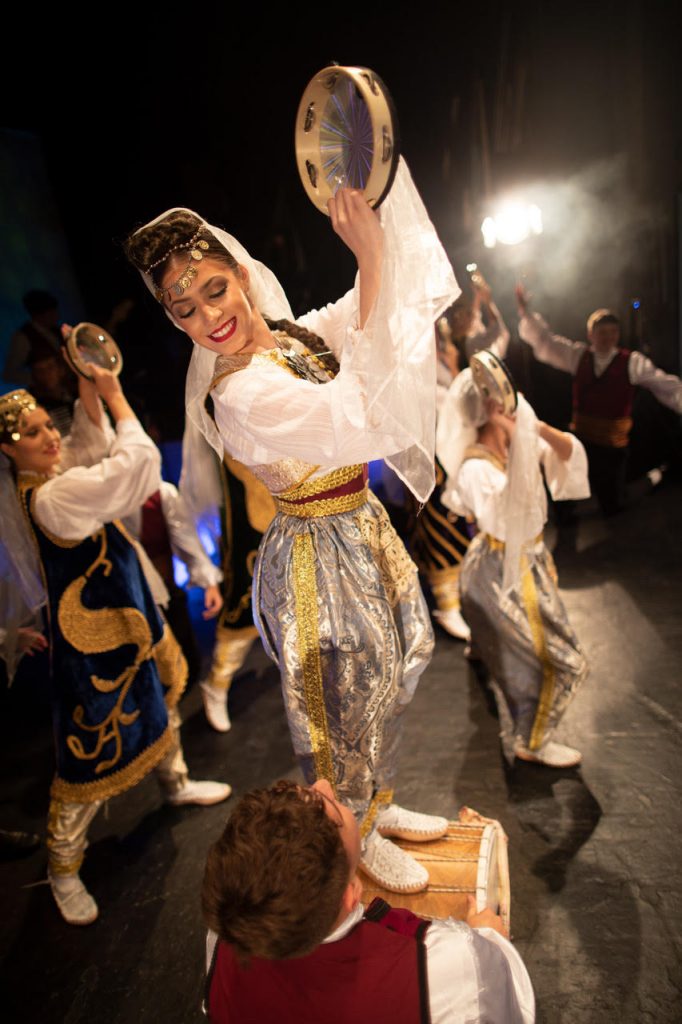 The group began in the early 1930s when in Minnesota when Dr. A. Lester Pierce met three musicians and became intrigued with the tamburitza or tambura, a stringed lute-like instrument, which they played.  He negotiated work scholarships for the three young musicians and formed the "St. Thomas Tamburitza Trio." In 1937, the trio headed east with their musical variety show and stopped in Pittsburgh. Impressed with the city's cultural diversity, the ensemble found a longtime home via a work scholarship agreement with Duquesne University. 
The Tamburitzans expanded their repertoire over the many decades and has become an annual tradition for some, and a delightful new surprise for others.  In 2014, the Tamburitzans became an independent, nonprofit.  The group now auditions and accepts students from all Pittsburgh-based universities. The move was envisioned to help increase the ensemble's applicant pool, allow for a more robust performance schedule, and to help position the group to pursue charitable support from individuals, the foundations community, corporations, and government agencies.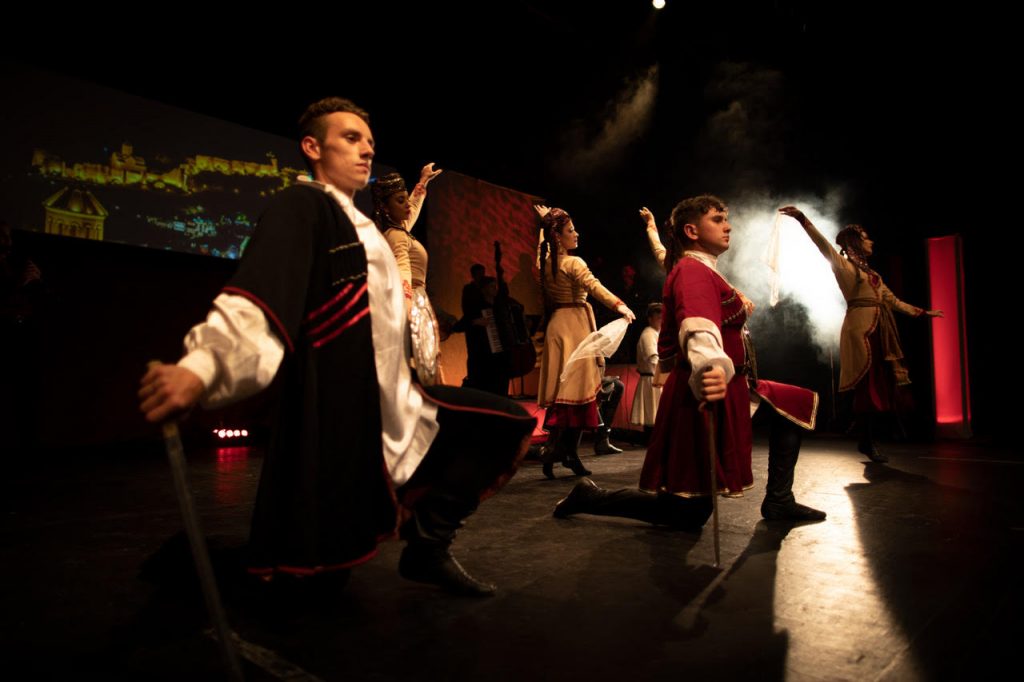 Information on ticket sales is available at www.thetamburitzans.org/events/celebration.