The Pittsburgh Heart Ball Celebrates Its 30th Anniversary
March 2, 2019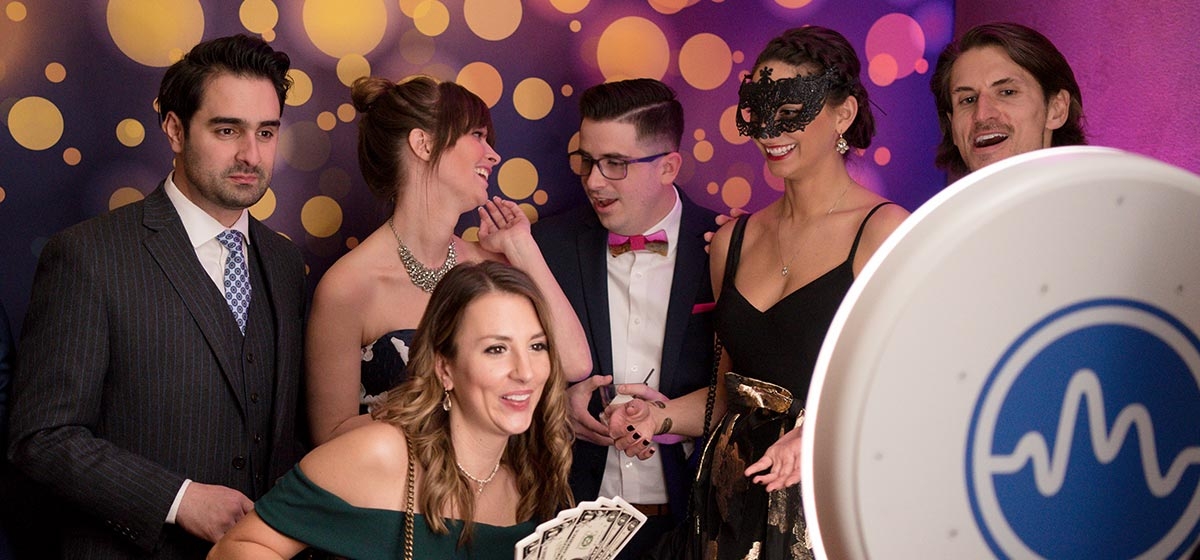 March 4, 2019
The Pittsburgh Heart Ball celebrated its 30th Anniversary and its commitment to be a relentless force for a world of longer, healthier lives, on Saturday, March 2nd at the Wyndham Grand.
---
---
The event highlighted and celebrated the work of the American Heart Association, its donors and volunteers, and most importantly, its survivors. Two honorees were recognized for their outstanding contributions to cardiovascular medicine. Lewis H. Kuller, MD, DrPH, MPH, Professor Emeritus of Epidemiology, University of Pittsburgh received the 2019 Peter J. Safar Pulse of Pittsburgh award. This year's recipient of the Mary Ann Scully Excellence in Nursing award was presented to Diane Berger, RN, BSN, Program Manager of Structural Heart Disease, Allegheny General Hospital.
This year's Heart Ball theme was Inspired HeART, sharing inspiration through art. Guests were treated to artistic performances by DuoResonance as seen on Season 08 of America's Got Talent and one-of-a-kind live paintings by artist Cody Sabol.
New this year was the Young Professionals Heart Ball cocktail reception that helped to engage the next generation and up-and-coming leaders in the mission of the American Heart Association.
"The mission of the American Heart Association is to be a relentless force for a world of healthier, longer lives," said Deb Banks, Executive Director, American Heart Association Greater Pittsburgh Region. "We care about the health of our community. Everything we do locally is focused on improving health—whether that's through having boots on the ground training people in CPR or to manage their blood pressure and cholesterol or funding lifesaving research, which is why our Heart Ball is such an important annual event."
More than 800 guests enjoyed a great evening with an even greater cause.