Annual Heart Ball Raises More Than $1.2 Million
February 17, 2018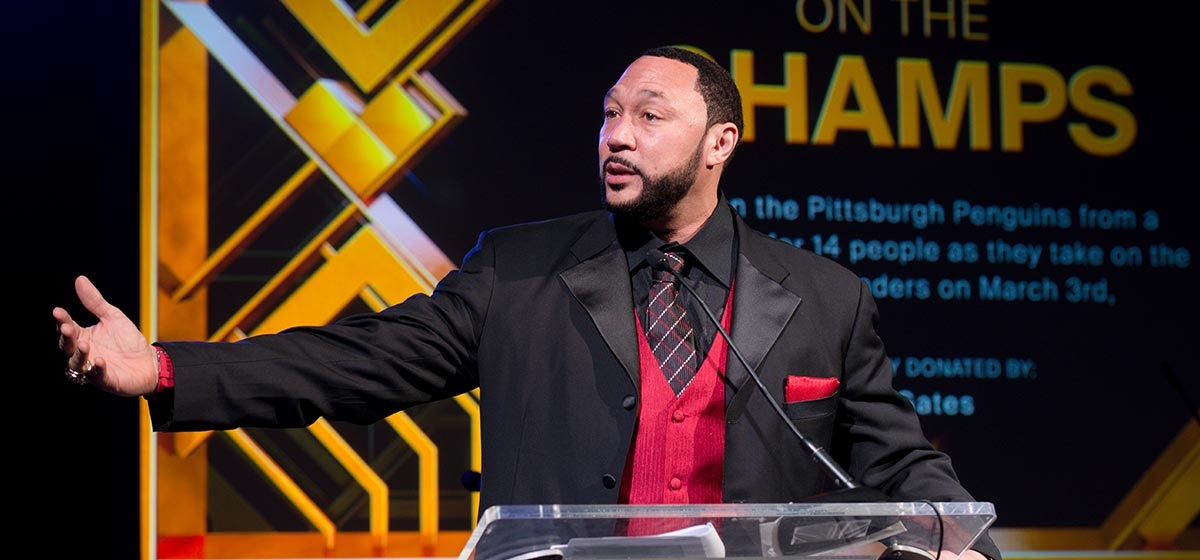 February 19, 2018
More than 550 attendees celebrated the accomplishments of the American Heart Association on Saturday, February 17 at the 29th Annual Pittsburgh Heart Ball.
---
---
This year's theme, Heart of a Champion, celebrates lifesaving advancements in cardiovascular research and increases awareness of programs to improve the health of local communities that have the greatest need for prevention, education and health intervention.
Rich Harshman, president and CEO of ATI, served as the 2018 Pittsburgh Heart Ball chairman. Honorees included Tim Powell, BSN, RN (UPMC Presbyterian), recipient of the Mary Ann Scully Excellence in Nursing Award and Flordeliza Villanueva, MD, (UPMC) the first woman to receive the Peter J. Safer Pulse of Pittsburgh award for her leadership and significant contributions in the field of cardiovascular medicine. The event raised more than $1.2M.