The Old Order's Final Portrait
Job growth here slowed before the crash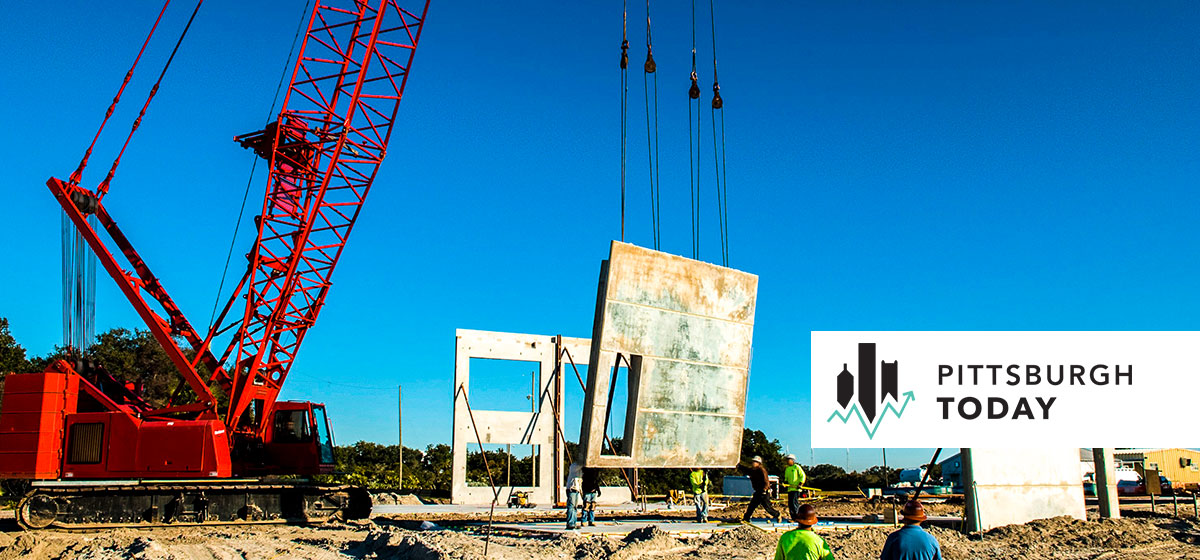 April 17, 2020
While economic damage from the coronavirus is obvious in Pittsburgh's deserted streets, the March jobs numbers will be the last ones from the pre-virus era.

The most recent job growth numbers show that the seven-county Pittsburgh Metropolitan Statistical Area gained about 1,200 jobs between March 2019 and March 2020, a 0.1 percent increase over the year, according to the U.S. Bureau of Labor Statistics (well below the 0.5 percent average among Pittsburgh Today benchmark regions).
Much more grim numbers are expected in coming months. The March data only reflects the payroll period that ended on March 12 and does not reflect the impact of social distancing orders, which includes businesses closing and curtailing their operations.
Calm before the storm
The March data shows that a few industry sectors were adding a healthy number of workers before the pandemic struck. Financial services added 3.7 percent more jobs over the 12-month period. Hiring continued in the mining, logging and construction sector, which increased jobs by 2 percent. Government jobs went up 1.5 percent; leisure and hospitality grew 0.7 percent and jobs in the information sector, which includes many technology-related jobs, was up 1 percent. Manufacturing rose 0.1 percent after trending downward for most of the past year.
Other sectors were already bleeding jobs as the pandemic shutdown approached. Retail jobs fell 1.4 percent in March; trade, transportation and utilities declined by 1.7 percent; and education and health services jobs were down 0.8 percent.
For many employers, the March 19 statewide order to shut all but "life-sustaining" businesses began a period of fiscal pain that has led to broad and deep job loss and a test of their resiliency.
"The state shutdown order is a starting point to see which industries are more vulnerable," said Chris Briem, a regional economist at the University of Pittsburgh Center for Social and Urban Research. "It's comprehensive and it's impacting 40 percent of jobs across the board right now."
A broad swath of businesses from coal mines to concert venues were forced to close their physical operations. Aside from hospitals, those businesses allowed to stay open include grocery stores, drugstores and building materials stores.