Internet Access
Photo by Daniel X. O'Neil / Flickr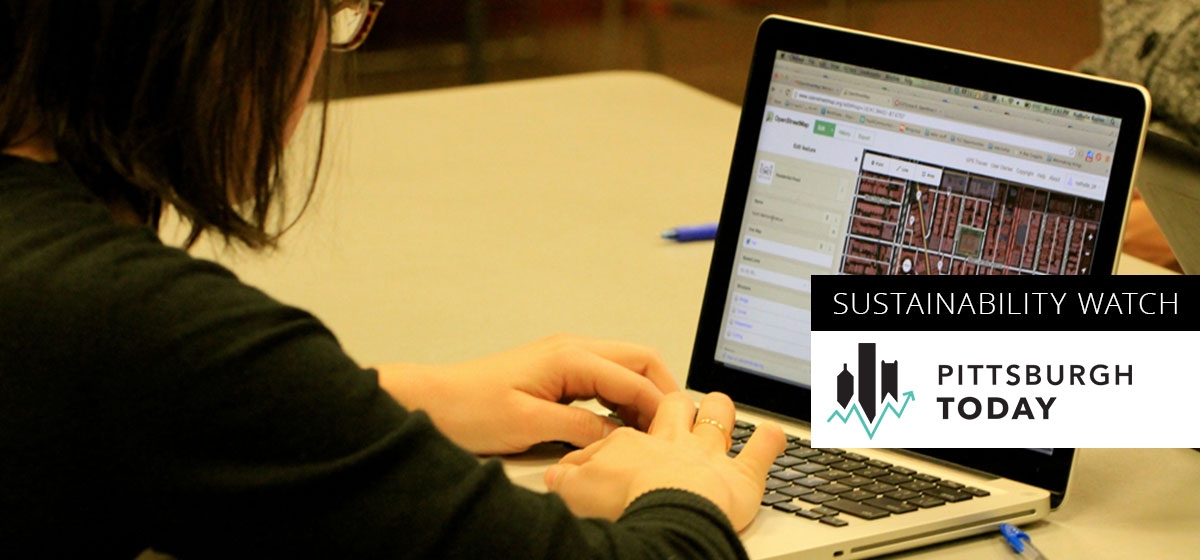 July 11, 2017
The digital divide is narrowing in Western Pennsylvania, if only slightly. Fewer people in the Pittsburgh MSA reported a lack of internet in their households in 2015 than in the previous two years, according to data obtained from the Census Bureau American Community Survey (ACS).

Slowly connecting
Access to computers and high-speed Internet connections has never been more important in the United States. Americans use computers and the Internet to communicate, complete schoolwork, find jobs, stay abreast of news and current events, access healthcare information, watch movies, earn income, and make and maintain social contacts, to name a few of the ways that the nation has grown to rely on digital technologies.
Census data on Internet access is only available for 2013, 2014 and 2015, offering a small sample size from which to draw conclusions.
While the data suggest a slight decrease in the rate of residents who report not having Internet access – from 23 percent in 2013 to fewer than 20 percent of the population in 2015 – the difference is small enough to fall within the margin of error. Those rates, however, suggest Internet access is a bit more widespread in the Pittsburgh Metropolitan Statistical Areathan across the nation. In 2013, for example, an average of more than 25 percent of the U.S. population did not have access.
Uneven access
National data and studies suggest access to the Internet is unevenly spread among the general U.S. population and that race, ethnicity and household income are factors. The Pew Research Center, for example, found that African-Americans and Hispanics have been less likely than whites and Asian Americans to be Internet users, but that the gaps are narrowing.
Similar trends are seen in nationwide U.S. Census data from surveys of households with desktop and laptop computers, tablets, smart phones and other devices capable of accessing the Internet. Those data find that among those U.S. households, Internet use is most common among relatively young people, Asian and white households, households with high incomes, those in metropolitan areas and among people with higher education levels.
This brief is a summary of a more detailed analysis published in the 2016 Sustainable Pittsburgh Southwestern Pennsylvania Sustainability Goals and Indicators Report.