Stuck in Traffic
Congestion, delays rise in region

Aayush Strivastava / Pexels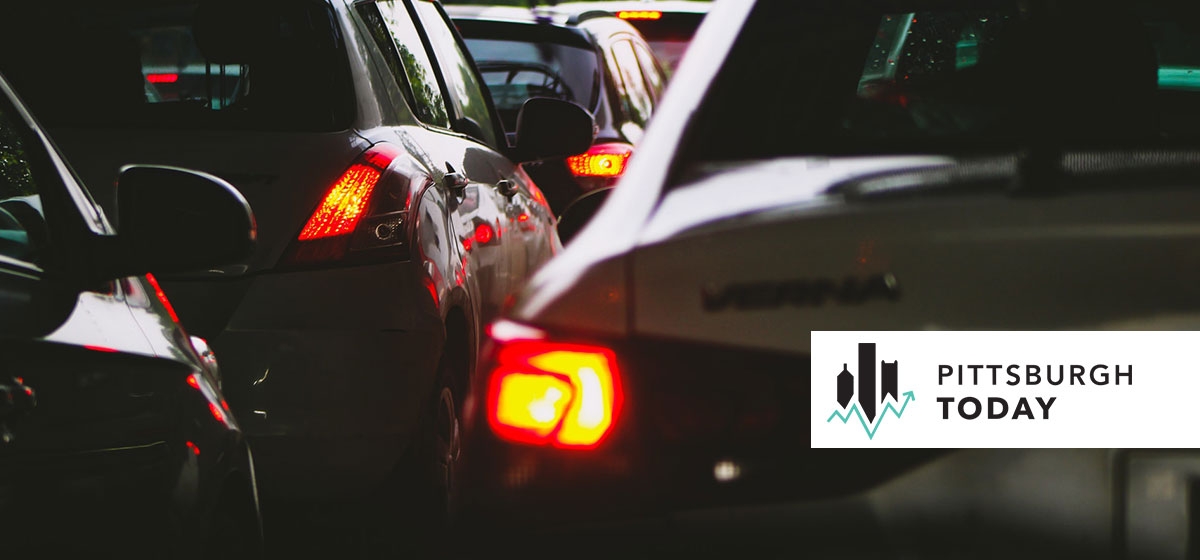 November 15, 2019
Motorists in the Pittsburgh Metropolitan Statistical Area spent nearly two days of their lives sitting in traffic in 2017, according to new data from the Texas Transportation Institute.

Overall, annual delays per traveler on local roads rose from 39 hours in 2014 to 46 hours in 2017, an increase of 18 percent. Still, delays in Pittsburgh fall below the national average of 54 hours spent in traffic annually.
The numbers put Pittsburgh in line with national trends, which show congestion levels increasing across the country, said Liisa Ecola, a senior policy analyst on transportation planning with the RAND corporation.
While she stressed that traffic is a highly localized phenomenon, Ecola said macro-level trends, such as increasing urbanization and the slow but steady growth of the post-recession job market, tend to significantly contribute to longer annual delays.
Texas Transportation Institute researchers estimate that congestion cost $166 billion and wasted 3.3 billion gallons of fuel nationwide over the course of 2017.
Even with the increase, Pittsburgh's rate of annual delays ties St. Louis, Milwaukee and Cleveland for least congested among Pittsburgh Today benchmark regions. Boston tops the list, with annual delays of 80 hours per traveler, a 25 percent increase since 2014.