Smart City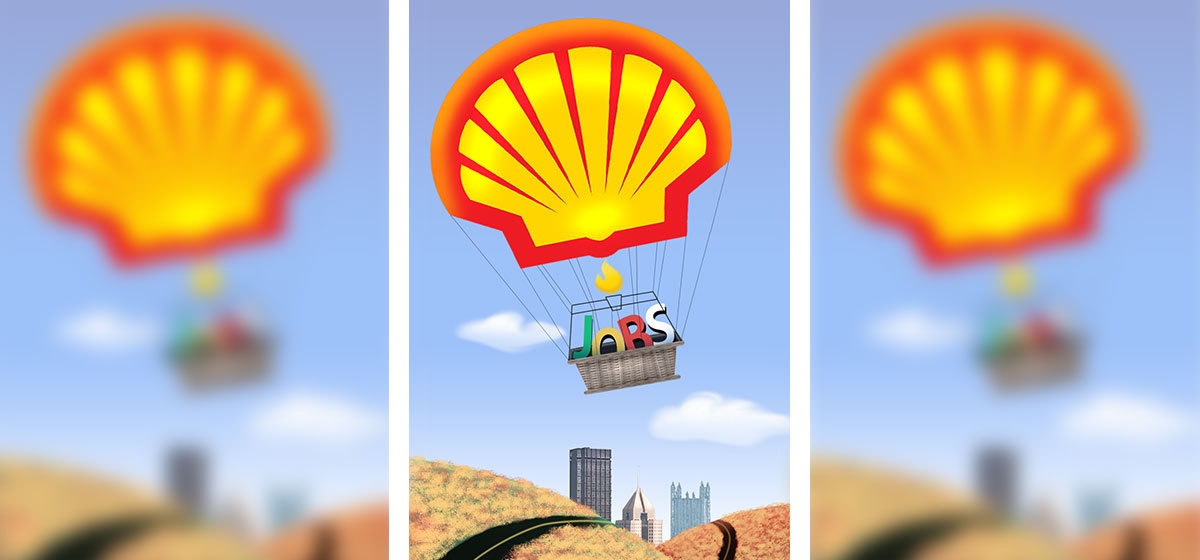 August 21, 2016
Certainly, it's not great news that Pittsburgh didn't win a $50 million federal Smart City Challenge grant to redesign its transportation system.

The grant would have helped "plan, design and build the next Pittsburgh," Mayor Bill Peduto said. Pittsburgh's proposal envisioned a combination of big data working with electricity microgrids to create an "electric avenue" for autonomous, solarpowered vehicles that would reduce congestion and pollution and provide a template for the world.
It's a great idea, and one that has Pittsburgh written all over it. With Traffic21 at Carnegie Mellon University, established by the Henry Hillman Foundation, and with a belief in our abilities to innovate and lead, why stop? The SmartPGH Consortium—a group of government, foundation, education, utility and freight operators— should find a way to "keep on truckin'"!
A Pittsburgh Powerhouse: Howard Hanna
With its acquisition of New York-based RealtyUSA, Pittsburgh's Howard Hanna Real Estate Services has become the nation's thirdlargest real estate company.
Adding the biggest real estate broker in New York to Howard Hanna's status as the biggest in Pennsylvania and Ohio creates a firm with more than $16 billion in closed sales volume and nearly 90,000 transactions last year.
Howard Hanna is one of Pittsburgh's leading corporate citizens. And increasing its strength and ability to continue as an independent, family-run Pittsburgh dynamo is great for Howard Hanna and for Pittsburgh.
Almono: Turning brown to green
In 2002, four Pittsburgh foundations—R.K. Mellon, McCune, the Heinz Endowments and Benedum—formed a limited partnership with the Regional Industrial Development Corporation to purchase the 178-acre LTV Steel site in Hazelwood.
Known as Almono (from the Allegheny, Monongahela and Ohio rivers), the ambitious project set out to create a new standard for urban riverfront development. And progress is moving along at a rapid clip.
Site remediation has been the main focus, but by year end, the completion of a $25 million road and infrastructure project will be a major step in turning the city's biggest brownfield into a mixed-use, sustainable community that brings new life to Hazelwood. Next up: development, including Uber's renovation of an historic Roundhouse on the site for its automated vehicle-testing program.
The Cracker Era: A Much-Needed Lift
At a time when Pittsburgh has lagged all of its benchmark peers in job growth— Pittsburgh grew jobs at a paltry rate of 0.6 percent between June of 2015 and June of this year—the news that Royal Dutch Shell is going ahead with its Beaver County "cracker" plant is a big shot in the arm. The huge construction project is expected to begin next year and will create some 6,000 jobs that ultimately give way to about 600 permanent jobs.
Using low-cost natural gas from the Marcellus Shale, the process "cracks" ethane gas into ethylene, which serves as a feedstock for the petrochemical industry. Hailed as an industrial game-changer for the region, the cracker is expected to boost not only construction jobs and the local natural gas and petrochemical industries, but also provide a significant job multiplier in countless other sectors, as well as boosting the region's real estate market, especially in hotel and office space.
Shell is a great company, and we welcome them to Pittsburgh. Shell has already committed $80 million to the environmental remediation of the former zinc-smelting site. However, in a region that already has an air quality problem, we can't forget that additional air pollution will accompany the complex—the equivalent of some 36,000 cars, according to a University of Pittsburgh report. Knowing this, we must work together—companies and citizens—to collectively reduce our overall air pollution footprint if we want our efforts for a healthier region to move forward, not backward.