The City Should Welcome Shell to Downtown Pittsburgh
thinkingPittsburgh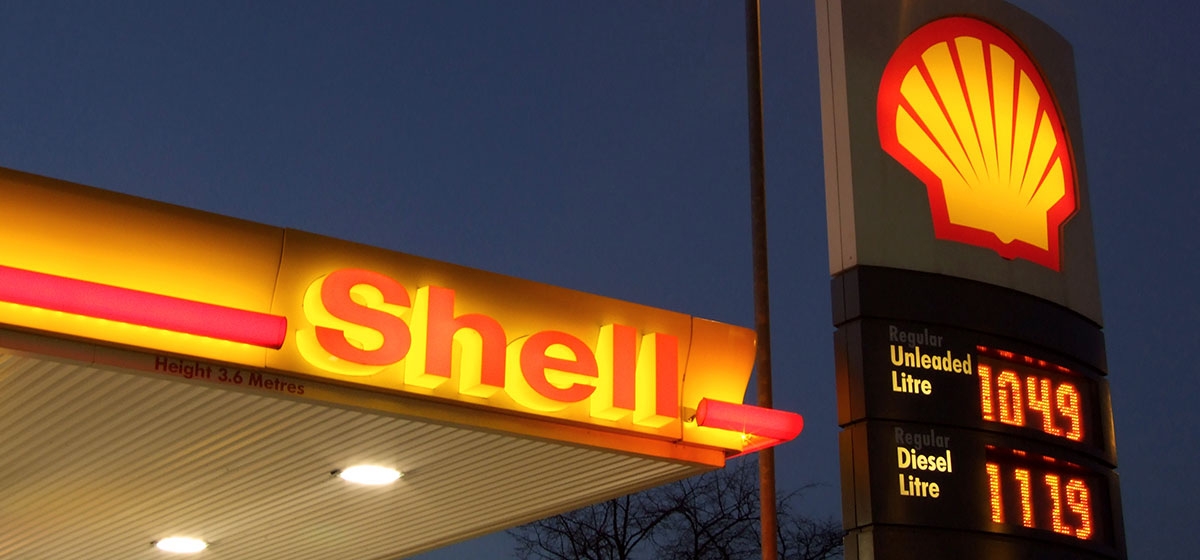 June 13, 2016
In the current issue of Pittsburgh Quarterly, Publisher Doug Heuck notes the collaborative work of Pittsburgh civic leaders in helping Pittsburgh's economic rebirth. The recent announcement that Shell is now committed to building an ethane "cracker" plant in Beaver County is an opportunity to increase that collaboration.

The natural gas in the region has a lot of ethane. Breaking it into ethylene at a cracker plant enables other downstream products. Shell estimates that total employment at the facility will be approximately 600, which is cause for celebration since this project was originally projected to employ 400. Pittsburgh will become a regional office for the "Shell Appalachia" division, and any facility employing 600 people will require some back office staff.
With that in mind, I think it is incumbent upon City of Pittsburgh officials to be as welcoming of oil and gas development as they can be. There's a strong possibility that Shell will consume a lot of office space and downtown Pittsburgh should be their first choice.
As many as 200 back office staff could be hired to support Shell's new Pittsburgh workers. And even though most work for Shell could be handled from Houston headquarters, there still is need for these jobs to be directly attached to any facility. And where would they be housed? Well, it could be at the plant site, and that could explain the bump up in projected employment from 400 to 600. But I'm hoping a separate regional office will add to that 600 jobs figure.
Oil and gas office employment requires an average of 268 square feet of office space per employee. That could mean demand for around 50,000 square feet of office space. While that's not a noticeable bump in a downtown market comprising millions of square feet, there are a couple office projects that have been on the drawing boards for some time, looking for a "signature" tenant to put their name atop a building and get these projects moving. Now that U.S. Steel has pulled out of the Lower Hill development, I'm sure that Pittsburgh Arena Real Estate Redevelopment (basically, the Penguins) is looking for a replacement tenant. And Oxford Development's 29-story tower at 350 Fifth Avenue would love to begin construction, finally, with an international name, even if Shell only needs a tenth of the project's 500,000 square feet.
I hope City development officials recognize this potential boon and are actively courting the region's newest corporate entrant.