Shake Your Booties Down Bourbon Street
March 25, 2017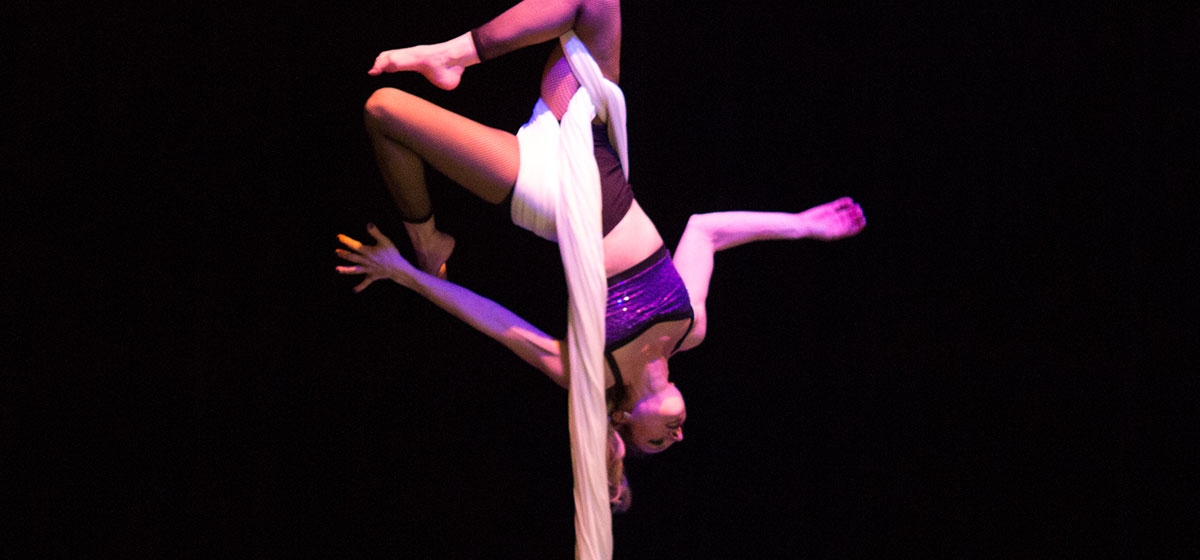 March 27, 2017
Silver platters overflowing with bejeweled masks and long strands of vibrantly colored beads ensured guests of The Children's Home & Lemieux Family Center wouldn't be empty handed for their Mardi Gras-themed Shake Your Booties party. At least, for those who didn't come fully prepared.
---
---
"I found this upstairs in our house and thought, 'If I don't wear this…'" said Ranny Ferguson of her feathered mask.
Co-chairs Luke Sossi and Steven Smith and honorary chairs Jen and Brooks Broadhurst did the honors, welcoming 450 guests to Stage AE on March 25. A private reception in the Voodoo Lounge designed by Tim Komen of TK Event Studio kicked off the evening, where $5 could buy a glimpse into your future with a tarot card reading while fried oysters, mini sausage pot pies and creole crab cakes staved off hunger pains.
Once the party got rolling, emcee and comedienne Gab Bonesso brought CEO Pam Schanwald on stage to introduce the evening's guest speakers, Chris Matthews and Greg Smolinski, who spoke of the tremendous support their daughter, Cate, received during her time at Child's Way.
Attendees included board president Dr. Fred Sherman, committee members Steph Churchel, Lieba Dlinn, Rebecca Hoolahan, Allison Howard, Gina Kriger, Claire McGee, Barry Mitchell, Edye Pucciarelli, David Smith, Joerose Tharakan, and Marvin Yu.
Proceeds benefitted their Adoption, Child's Way and Pediatric Specialty programs. John Gresh's Gris Gris provided the entertainment.