Riverlife's Party at the Pier Raises Over $250,000
August 17, 2018
Photo: Maranie R. Staab / Riverlife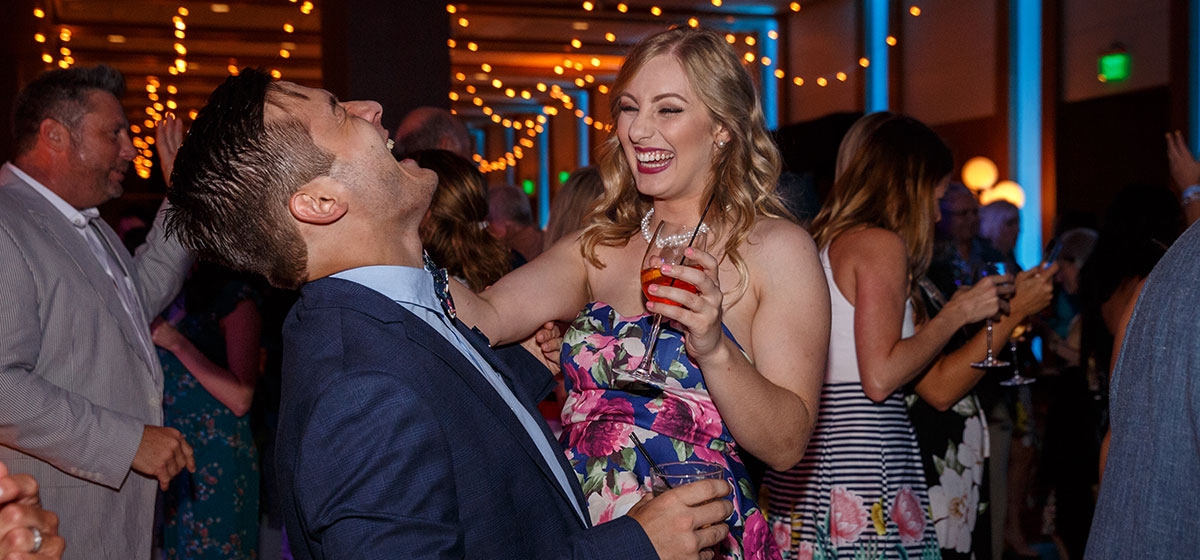 August 20, 2018
The forecast for Friday, August 17 called for nonstop rain, thunder and even hail. That didn't deter a sold-out crowd of 900 guests from dressing up in their finest Mediterranean-inspired looks and traveling to the North Shore's Rivers Casino for Riverlife's annual fundraiser Party at the Pier.
---
---
The popular event, now in its ninth year, typically takes place right on the riverfront, but event organizers made the tough (and correct) call to move the party indoors to the casino's ballrooms.
"This crowd loves Pittsburgh's riverfronts and Riverlife's work to make them cleaner, safer and more fun for everyone," said Riverlife VP Stephan Bontrager. "It may be raining out there, but it feels like summer to everyone in here."
The event's theme of "Riviera Dolce" was based on the beauty of Italy's Amalfi Coast and raised over $250,000 as guests enjoyed fine Italian spirits like limoncello and Aperol, creative cuisine crafted by the Rivers Casino chefs, Sophia Loren-lookalikes on vespas, a dance party and more.
Event chairs Megan and Michael Quatrini joined Riverlife board chair Peg McCormick Barron to declare the event a success. "Beyond this wonderful party, Riverlife is an organization that helps bring something back to the people, by making the waterways of this city accessible to all," said Michael Quatrini. "We really just appreciate that mission and wanted to be a part of beautifying the city that we love."