Region Adds Jobs, but Growth Is Slow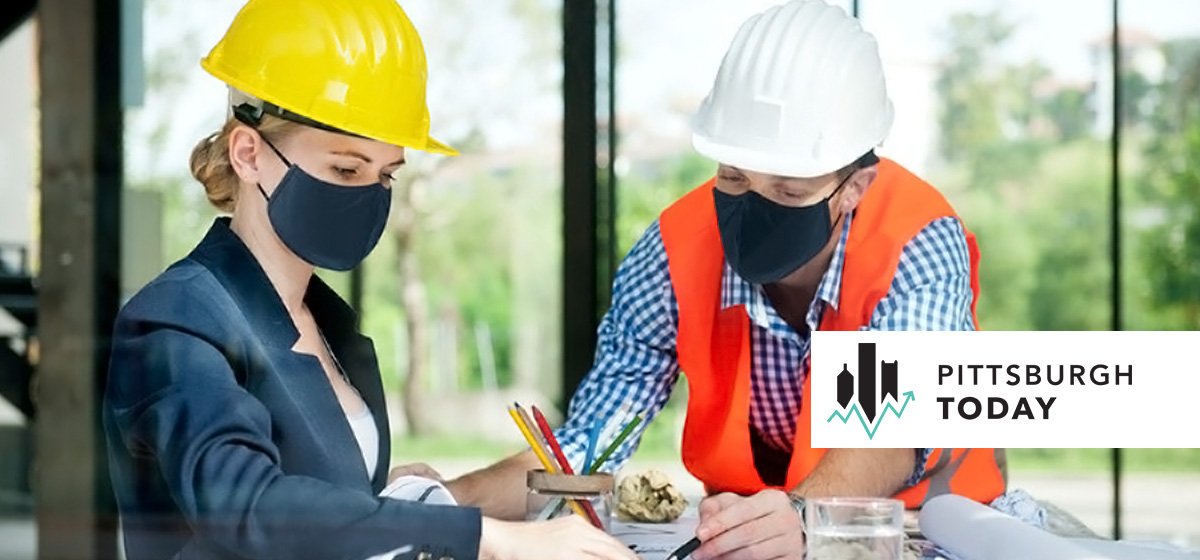 April 17, 2021
Employers in the Pittsburgh region added workers to their payrolls in March, but the modest job gains were a weak signal of recovery from the damage inflicted by the COVID-19 pandemic, according the most recent data from the U.S. Bureau of Labor Statistics.

The seven-county Pittsburgh Metropolitan Statistical Area gained about 9,000 jobs from February to March 2021 — up 0.8 percent, according to the BLS.
"We had some modest job gains but it's been relatively slow," said Chris Briem, a regional economist at the University of Pittsburgh's Center for Social and Urban Research. "The region is not showing any large comeback getting us back to pre-COVID levels."
About two-thirds of the job gains in the past month have been concentrated in construction and leisure and hospitality — two of the hardest hit job sectors during the pandemic, Briem said.
"That's certainly good, but seasonal job gains in construction are to be expected. Outside those two sectors, job gains are really flat, as they have been for several months now."
The gains haven't erased COVID-induced job losses that piled up over the past year. The region lost 71,600 jobs between March 2020 and March 2021 — a 6.8 percent decrease over the 12-month period. Year-over-year job losses in the region were higher than the 5.3 percent average decline among the 16 Pittsburgh Today benchmark regions.
No job sector in the Pittsburgh region was spared from job losses in March when compared to payrolls a year earlier. The leisure and hospitality sector, hit the hardest from the pandemic, has about 20 percent fewer jobs than a year ago.
The Pittsburgh MSA isn't alone. All of Pittsburgh Today's 16 benchmark regions reported job losses between March 2020 and March 2021.
Austin's year-over-year job decline was the lowest. The Texas region only lost 1 percent of the jobs it had 12 months earlier. The Boston metro region was the hardest hit among benchmark regions, shedding 7.9 percent of the jobs from a year prior.
"We're still looking for what might happen once the public health issues abate," Briem said.