Rated PGH
February 26, 2017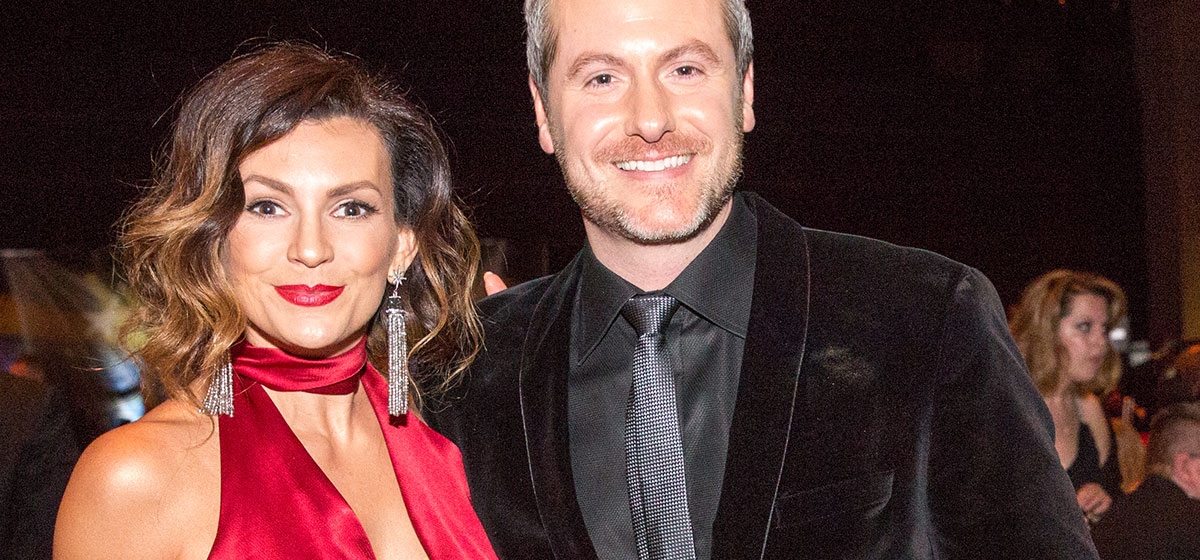 February 28, 2017
The Pittsburgh Film Office rolled out the red carpet—515 feet to be exact—during the 17th annual Lights! Glamour! Action! Oscar Party at the David L. Lawrence Convention Center on Feb. 26.
---
---
With a guest list that topped 700, the evening kicked off with a champagne-infused VIP reception that saw the likes of PFO director Dawn Keezer, board chair Russ Streiner, and co-chairs Lori and Pete Schoonmaker making the rounds.
"This is probably the fifth or sixth time we've come," said Jason Watson with his wife, Lauren, who stunned in a floor length black gown and white fur shrug.
Inside the ballroom, presenting sponsors enjoyed lounging under designated white tents before the Oscars telecast began. From there, early predictions started rolling for the Best Picture nod.
"We saw La La Land and hated the first thirty minutes of it," admitted Cindy Engler with her husband, Rich. "But then we ended up really loving it."
VIPs included Kim Moses, executive producer of Gone, Larry Rapaport, producer of Outsiders, award-winning special FX makeup artist Tom Savini, Allegheny County Executive Rich Fitzgerald, Lieutenant Governor Mike Stack, Sen. Jay Costa, Sen. Wayne Fontana, Sen. Kim Ward, Sen. Camera Bartolotta.