Lights! Glamour! Action! Celebrates Pittsburgh Film Office's 30th Anniversary
February 8, 2020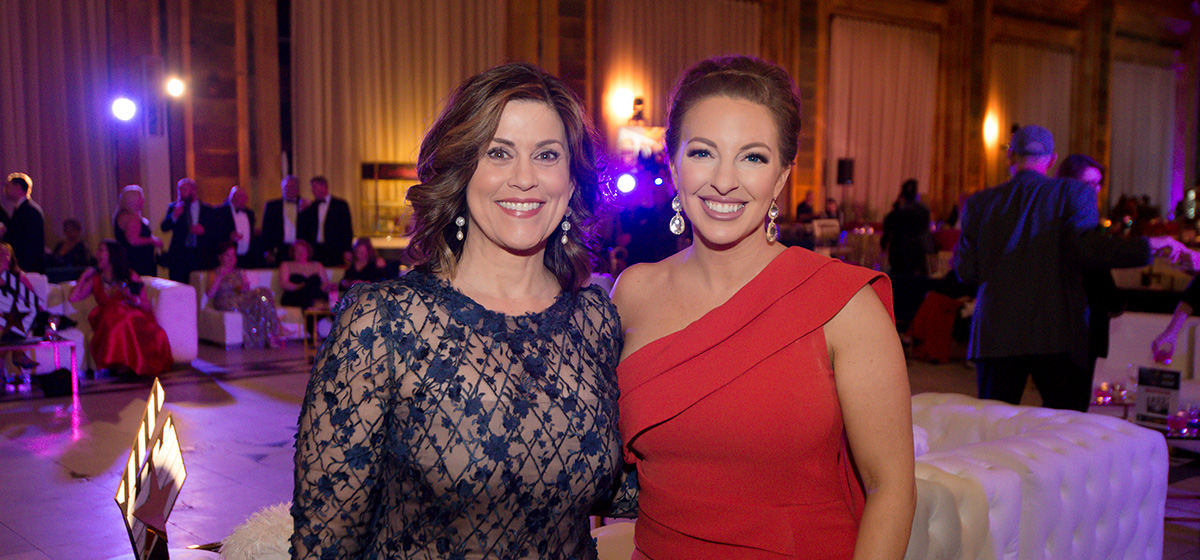 February 10, 2020
The 20th annual Lights! Glamour! Action! drew 750 attendees, dressed to the nines, to The Pennsylvanian on February 8, 2020.
The Academy Awards-themed gala benefited the Pittsburgh Film Office and its mission to promote the southwestern Pennsylvania region as the place to produce television, featured films, commercials, documentaries and digital content. Since 1990, the PFO helped bring in more than $1.5 billion in economic impact to the Pittsburgh region from Hollywood productions, with most recent successes due in large part to the Pennsylvania Film Tax Credit program. This year commemorated 30 years in operation, marked 25 years with Dawn Keezer as director, and the 20th anniversary of Lights! Glamour! Action!
A silent auction returned to the event after a five-year hiatus, offering film industry themed goods and services as well as Pittsburgh-centric experiences. Guests attending the Founders Reception were treated to live entertainment from the Benny Benack Quartet.
Food vendors that regularly cater to the film productions were asked to participate this year to showcase what they do on the production sets. Vendors included Bistro 2 Go Cafe & Catering, Pittsburgh Smokehouse, Crafty Craft Services, Parkhurst Dining, TimBurgh412, and Frank's Pizza & Chicken.
Michelle Wright and Ashley Dougherty from WTAE (ABC) emceed the evening. Notable guests included Lt. Governor John Fetterman and Second Lady of PA Gisele Fetterman; Allegheny County Executive Rich Fitzgerald and his wife, Cathy; Allegheny County Treasure John Weinstein; Senator Camera Bartolotta and Bill Deweese; PFO Board Chairman Russ Streiner; Representative Jake Wheatley; Izzy Rudolph, President of Development and Acquisitions at McKnight Realty and his wife Devorah; and Yarone Zober, Chief Operations Officer of McKnight Realty, and wife Tiffany.
Lights! Glamour! Action! was presented by Netflix and sponsored by Highmark Blue Cross Blue Shield and McKnight Realty Partners.