Pittsburgh Unemployment Hits Dramatic New Low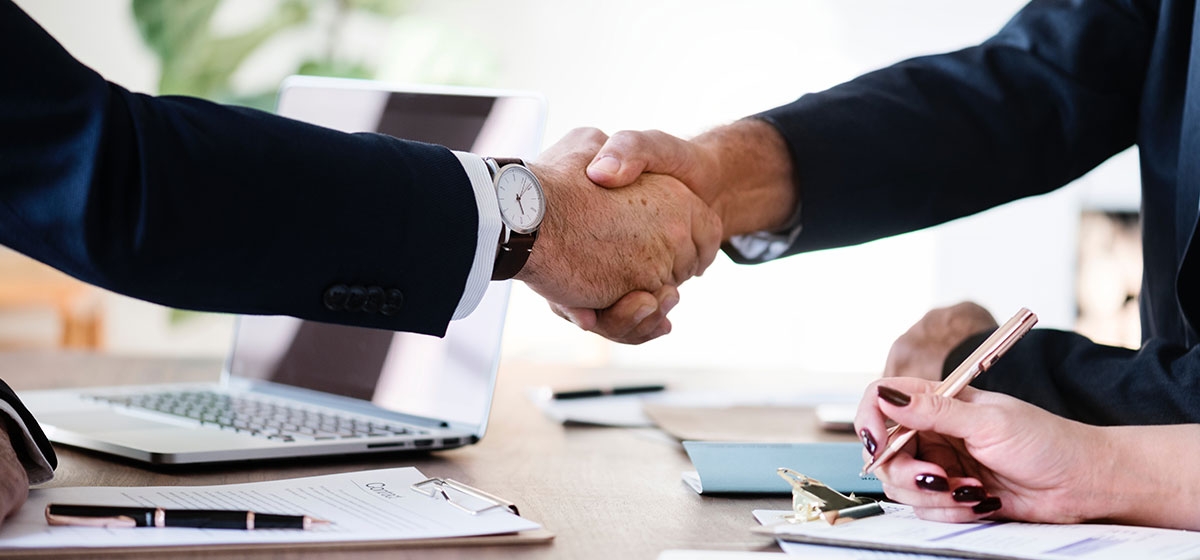 March 12, 2019
Southwestern Pennsylvania opened the year with the lowest unemployment the region has seen in nearly 50 years.

Pittsburghers began 2019 working in full force, as the unemployment rate fell to its lowest point since February 1970 and dropped beneath the national jobless rate.
Unemployment in the seven-county Pittsburgh Metropolitan Statistical Area fell one percent in January from January 2017 to settle at a seasonally adjusted rate of 3.8, according to data from the Pennsylvania Department of Labor's Center for Workforce Information & Analysis. In doing so, unemployment in the region slipped below the national average.
"Pittsburgh's unemployment rate has been trending down and we've now reached this point we haven't been since the early 1970s," said Chris Briem, regional economist at University of Pittsburgh's University Center for Social and Urban Research. "The job market is clearly tight."
The unemployment rate was 3.4 percent in Butler County, the lowest in the Pittsburgh MSA. Fayette County reported the highest rate in the region at 5 percent.
While the region's unemployment has been steadily dropping for the past year, it had remained higher than the national rate. The situation flipped in January, when the national unemployment rate rose to 4 percent and unemployment fell in southwestern Pennsylvania.
Help wanted
Although the region's labor force expanded by 5,500 workers from January 2018 to January 2019, Briem said the increase was not significant over that period. And the region's labor market is now tighter than the national average, which could be a concern for local employers on the hunt for workers.
"We're clearly at a point where the source of new workers has to come from bringing in new workers into the workforce," Briem said. "Employers will have to work harder. That means looking to national labor markets, offering higher wages to compete for those workers and by investing in training—bringing in folks who may not be the perfect match and take on some of the work of preparing them for the jobs, instead of expecting the perfect worker to be out there right now."
But new hiring strategies aren't new to Pittsburgh. "That was the model a long time ago in the steel mills," said Briem. "They had to bring in workers and they expected to train them over the long haul."