Pittsburgh CLO Guild Gala Inspired by "Grease"
June 1, 2019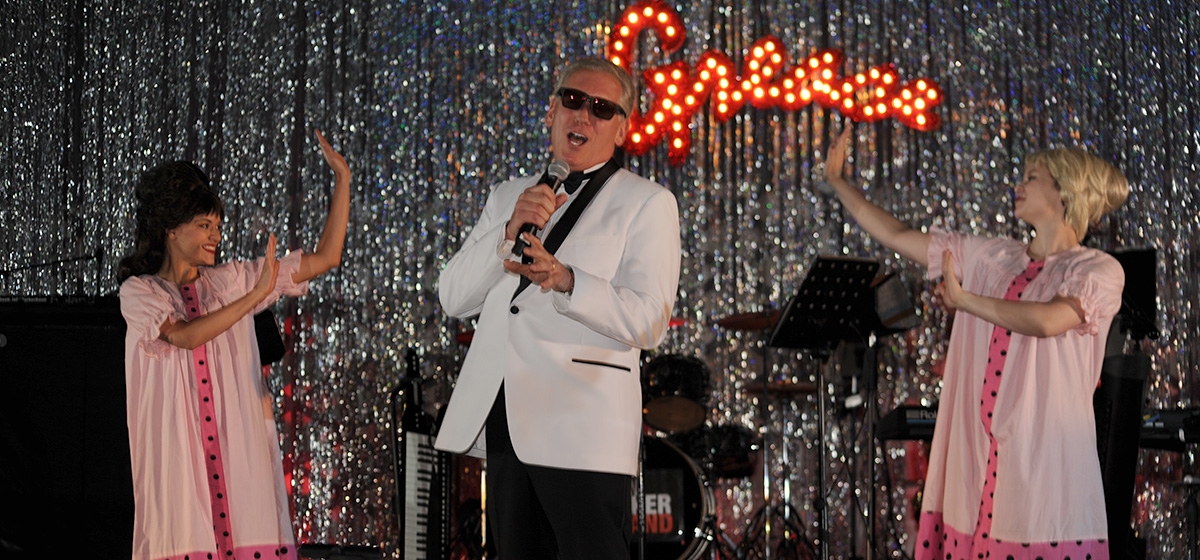 June 3, 2019
The 64th Annual Pittsburgh CLO Guild Gala was held on June 1 at the Rivers Casino Event Center. The theme of the event, "Greased Lightnin'—The Rydell High Prom" was inspired by "Grease," Pittsburgh CLO's first show of its summer season.
---
---
Using actual CLO production set pieces, the event center was transformed into a high school gymnasium complete with basketball hoops, bleachers and a soda shop.
Event Co-Chairs Evie Barnes, Gail Costa and Cher Kotovsky along with Master of Ceremonies Mike Clark from WTAE-TV, CLO Guild President Laura Penrod Kronk, Chairman Patti Matty Blenko, CLO Board Chairman Helen Hanna Casey and CLO Executive Producer Van Kaplan led the 350 guests in attendance in a tribute to the Kobus Family—Christine, Tom, Christy and Diana—who received the CLOE Award for Community Service for their many philanthropic and volunteer efforts to benefit Pittsburgh CLO and other local non-profits.