Photographer George Lange Debuts Personal Collection
November 14, 2019
Photographs by George Lange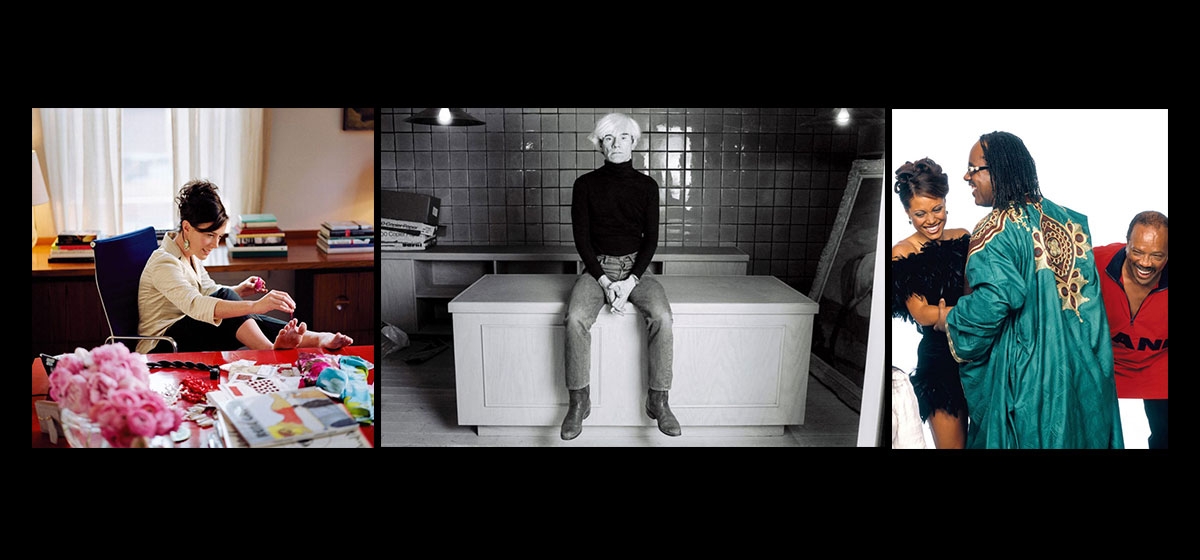 November 13, 2019
World-renowned, Pittsburgh-native photographer George Lange debuts new prints and stories from his private collection on Thursday, November 14 at Weisshouse (324 S. Highland Ave.).
---
---
Photographing for publications and clients world-wide left Lange with little time to examine his work, and few prints were made. Having recently returned to Pittsburgh, Lange opened his collection of photographs—kept in storage on the North Side until last fall—spanning his career. The collection includes photographs of some of the most influential people in entertainment and society.
"Spending more time in Pittsburgh over the past two years allowed me to understand how the work was connected around a deep feeling of joy I had growing up in Squirrel Hill," said Lange. "That realization began the process of finally becoming friends with the 85 drawers of film from the 90s that had been kept in the dark since their creation. I rediscovered not only the beauty of the images, but also the stories that went along with them."
The evening runs from 5 to 7 p.m. with an artist talk at 6 p.m. Admission is free.
A portion of the sale of prints and framed works will be donated to Amachi Pittsburgh to support the organization's mission to empower young minds to overcome the challenges of parental incarceration.