On a Pedestal: Clarion River, Innovation in Education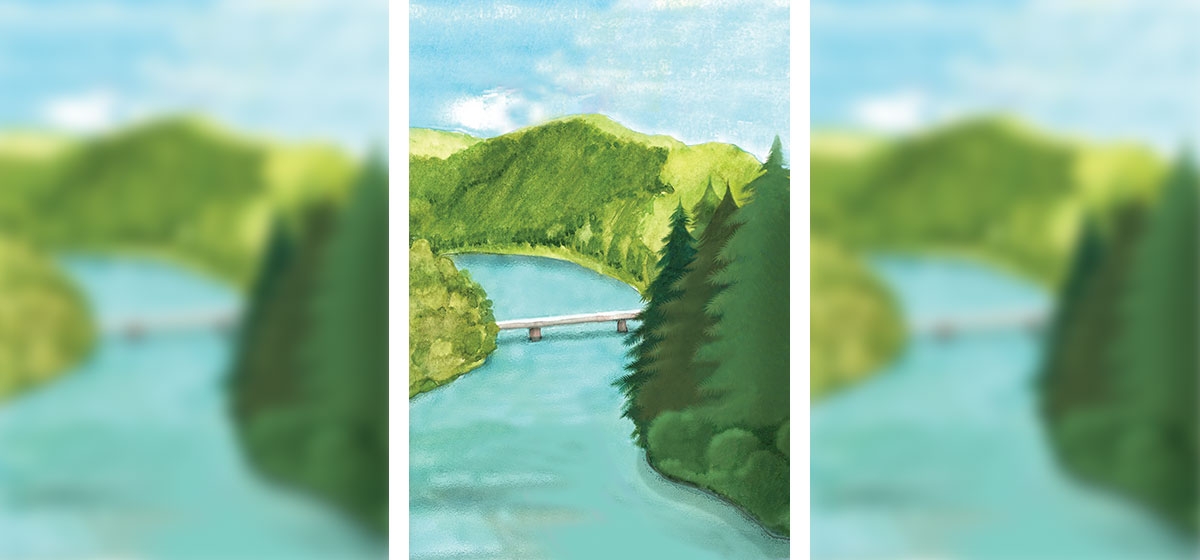 April 22, 2019
Western Pennsylvania is blessed with an abundance of water at a time when many places in the world find it increasingly scarce. But having ample water isn't enough if it is tainted with pollutants. And the region long has been guilty of negligence when it comes to keeping its waterways clean and healthy. The Clarion River is a symbol of hope that those days are behind us once and for all. The 110-mile river in west central Pennsylvania that feeds the Allegheny once was one of the most polluted in the state. This year, it wears the mantle of Pennsylvania River of the Year, which was bestowed by state and private agencies following a statewide vote.

Like many of the region's waterways, the Clarion became a working river when communities expanded in its valleys and industries grew around them. For more than a century, both damaged its ecosystem and water quality. Over the years, their insults were many—untreated sewage, industrial discharge, mine acid, deforestation and unbridled sedimentation, to name a few. And monitoring the river's vital signs was limited, if done at all. Fixing such problems demanded persistence. It took decades and continues this day. But the Clarion came back, its pollutants tamed by better industrial controls, public demand, waterway management, land and water protections, and the willingness of state agencies, local governments, conservation groups, local citizens and others to tackle a big job and see it through. The Clarion River stands as evidence of nature's capacity to heal when it's allowed to. And its recovery is a tribute to the people and their governments who managed to work together to create an environment that allowed the healing to happen, so that as the world grows thirstier, our region will remain an exception.
Harvesting bright ideas
Pittsburgh quietly has won international recognition as a center for exploring innovative ways to educate children. HundrED, a global nonprofit, made that clear when it chose Pittsburgh as its first North American "spotlight" city to share ideas born here with educators at home and abroad. The region's educators already are refining their ideas for a competition to find the 10 best that is being supported by The Grable Foundation and the Remake Learning network. The winners will be showcased at a world conference in Helsinki. Last year, Remake Learning Director Sunanna Chand was invited to Spain as the keynote speaker at EDULearn, one of the largest international education conferences. And each year, the network holds a marathon open house on education innovation that spans two weeks, involves thousands across the region and has so impressed the World Economic Forum that it mentioned it in its report on the future of education.
The premium on a better education is rising as automation and artificial intelligence transform our industries, workplace, jobs, even how we drive, shop, date, and interact with friends and family. A better education for children in the future demands that we start reinventing education today. New technologies rapidly are changing the world, yet their vast potential for improving the way children learn barely is being tapped and only beginning to be understood. Pittsburgh is in the thick of this quest for discovery. How we got there is owed to a willingness to collaborate, which is a hallmark of the region. The network of innovators that has taken root reaches from schools and businesses to teachers, artists, academics, technologists, libraries, museums, students and parents. They're proving that the best ideas come from the ideas of all, and that reinventing education into something better is a communitywide responsibility we are willing to assume.