Massaro, Weiss, Fralic, Coleman, Hughes, Grunbaum, Hickey, Rich
Noting the passing of prominent Pittsburghers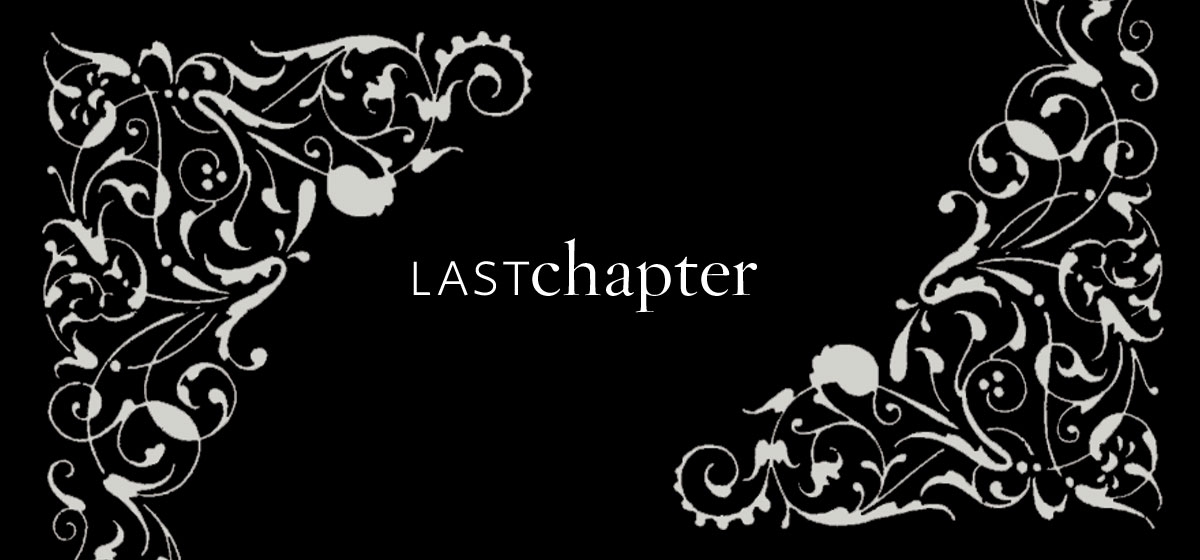 March 25, 2019
Carol Massaro, 79: A mother of four, she raised nearly $1 million for Alzheimer's research after the disease took her late husband, contractor Joseph A. Massaro Jr. She was a woman of tremendous energy and generosity, serving as an indefatigable volunteer for organizations across the city.

Jack Weiss, 85: His father died when he was eight, leaving him and his mother destitute. He went to work delivering newspapers, amassing an enormous route. He worked as a packer and shipper at Modern Curtain & Rug Co., learning the business and saving enough to buy the home furnishings store now known as Weisshouse. Weiss offered discounts for widows, profit sharing for his employees and tuition to disadvantaged neighborhood students. He later became a painter whose works were exhibited in local galleries and museums.
Bill Fralic, 56: Pitt football coach Jackie Sherrill assumed the oversized eighth grader was a college player when he met Fralic, whose career went from Penn Hills High to Pitt, where he was an All American, and to the NFL. The Atlanta Falcons' second pick in the 1985 draft, he was an All-Pro lineman and the man for whom the term "pancake block" was created. Fralic was among the first players to campaign against rampant steroid use.
Morton Coleman, 86: Though he played many other important roles, including chairing the city's housing authority and serving as Dean of Pitt's School of Social Work, Moe Coleman will be remembered in Pittsburgh as the man who created Pitt's Institute of Politics. The IOP was and continues to be a place where leaders of different parties and points of view convene in an atmosphere of mutual respect and cooperation to build consensus. Coleman set that tone.
John Wesley Hughes Jr., 93: Hughes started playing piano on stage at 16 and continued playing venues across Pittsburgh until a year before he died. For much of his life, he earned a living by day as a teacher and social worker, having degrees in both fields. The U.S. Department of Justice recruited him as a mediator to help with the desegregation of public schools in the 1970s. But jazz was his passion. He was a regular with the Harold Betters Quartet.
Adolf Grunbaum, 95: Grunbaum's family immigrated from Nazi Germany to Brooklyn in 1938, likely saving his life and setting him on a course to become one of the world's greatest philosophers of science. He spent most of his career at the University of Pittsburgh, where his work and leadership elevated Pitt's philosophy department to become one of the world's best.
Sister Mary Paul Hickey, 97: When playing school as a child, she played the teacher, a "sister-teacher" with a white handkerchief draped over her head as a veil. Sister Mary Paul would spend 80 years as a Pittsburgh Sister of Mercy, chairing Carlow University's education department and founding Carlow's Campus School, a pre-K- through 8th grade teaching laboratory that became a national model. Tough, savvy and feisty, she worked a full schedule until two years ago. Asked at that time the secret to educating children, she said, "Love. Show them you love them."
James H. Rich, 96: His first career following service in World War II was as a print broker. When his employer began to fail, Rich read books to learn how to negotiate for and buy it. The company failed anyway, but he was on the road to becoming a pioneering investor in radio, cable television and private equity. Perhaps his best-known local investment was WAMO, the iconic radio station that became a portal to African American culture. He had a passion for contemporary art, which he collected, and the heart of a philanthropist with a particular interest in the early education of special needs and disadvantaged children.
Anne Farley Walton Whetzel, 96: A lifelong lover of the outdoors and conservation, Farley Whetzel, along with her mother Rachel Mellon Walton, in 1977 donated 90 acres in Fox Chapel to the Western Pennsylvania Conservancy for the creation of one of the region's largest private nature reserves—the Beechwood Farms Nature Reserve. The mother of four later helped create the Phipps Conservatory's outdoor garden, supported numerous conservation causes, and was herself an early advocate for recycling. She was deeply involved in local charities, including the Children's Institute of Pittsburgh and the Carnegie Museum of Natural History.