Mardi Gras Gala Raises More Than $511,000
March 5, 2019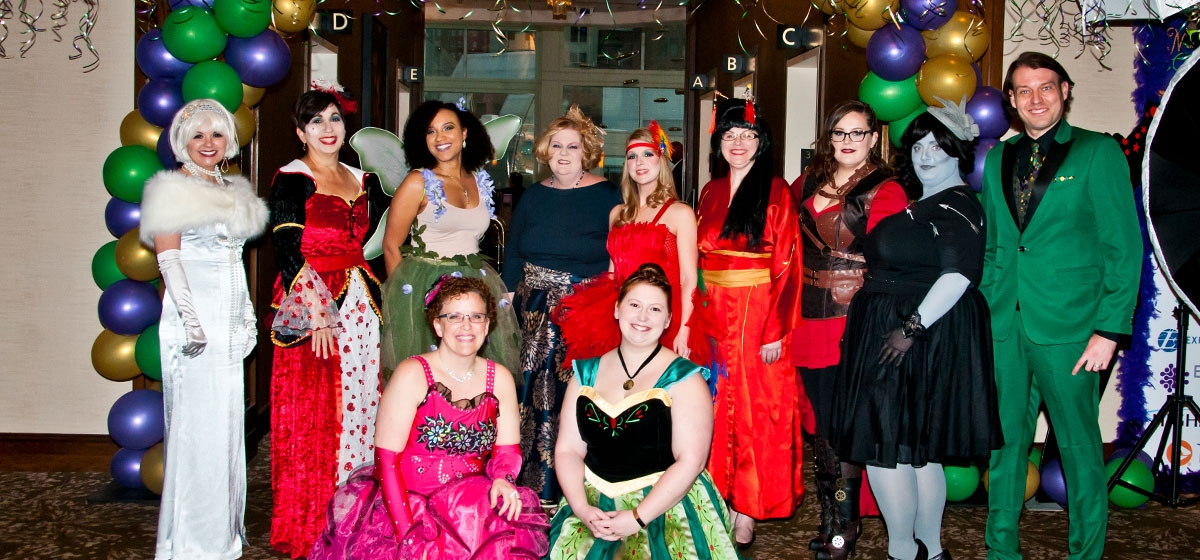 March 12, 2019
On Fat Tuesday, March 5, more than 700 Mardi Gras revelers came to the Westin Convention Center to support the Epilepsy Association of Western and Central PA and honor Deb Rice-Johnson, President of Highmark, Inc., as the King of the Mardi Gras.
---
---
More than 6,500 balloons covered the ceiling of the cocktail reception as guests enjoyed butler-passed chocolate martinis and champagne from the strolling champagne lady. King Rice-Johnson made her grand entrance into the ballroom on a golf cart joined by a few of her Dinner Chairs. Confetti showered the ballroom as Ms. Rice-Johnson received her royal robe, crown and scepter from 2018 Mardi Gras King, Randy Dearth.
Following the three course sit down dinner, King Rice-Johnson commanded, "Let the good times roll" as confetti once again flew, balloons dropped and everyone hopped on the dance floor to move to the John Parker Band.
More than $511,000 was raised to support the Epilepsy Association's mission to improve the quality of life for persons with epilepsy/seizure disorders and to dispel the myths, stigmas and misunderstandings associated with it.