Lowest in Decades
Unemployment lowest since the steel mills roared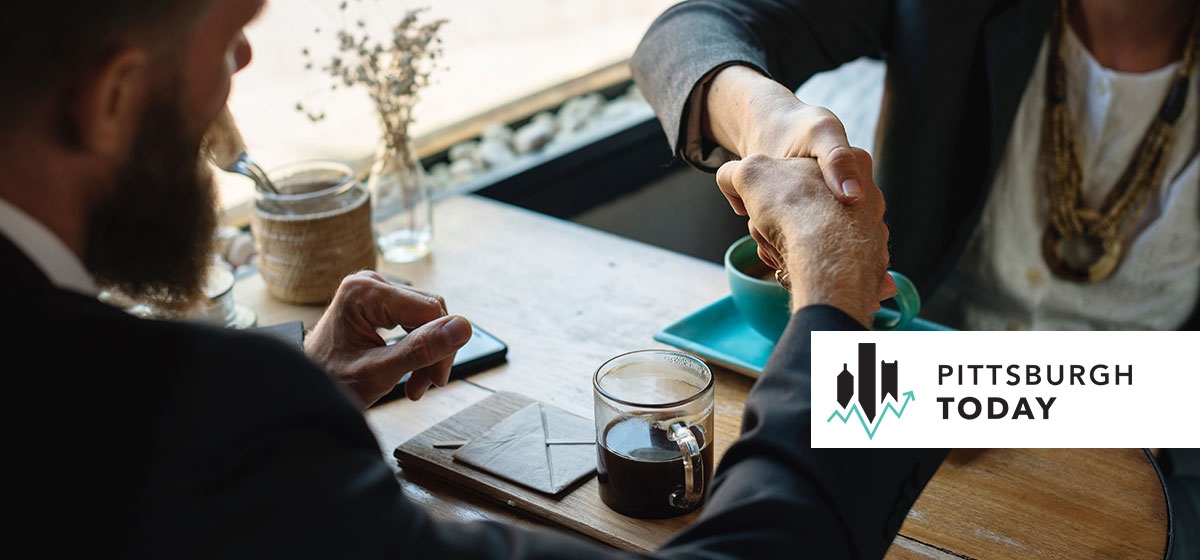 January 29, 2019
Unemployment in southwestern Pennsylvania fell again in December, ending a year that saw the jobless rate slip to levels last seen when the region's steel industry still ruled the local economy.

The unemployment rate in the seven-county Pittsburgh Metropolitan Statistical Area was 4.2 percent for December 2018, down .4 percent from December 2017, according to data from the Pennsylvania Department of Labor's Center for Workforce Information & Analysis. The rate held steady from the previous month.
Low unemployment in the region shaped the region's economic story in 2018. "We've been down to the lowest unemployment rate in over four decades," said Chris Briem, regional economist at University of Pittsburgh's University Center for Social and Urban Research. "The challenge is that low unemployment rate certainly doesn't apply to all parts of the labor force and all parts of the region."
The unemployment rate was 4 percent in Butler County, the lowest in the Pittsburgh MSA. With 5.9 percent unemployment, Fayette County had the highest rate in the region.
Despite falling steadily throughout 2018, the unemployment in the region remains slightly higher than the 3.9 percent national average reported in December. With lower employment nationwide, finding workers to hire becomes more challenging for employers.
"The national unemployment rate has been lower, which indicates that there's going to be ongoing hiring pressures locally," Briem said. "Pittsburgh employers are going to have to compete for workers in the national employment market, possibly more so than they have in the past. That may seem strange in Pittsburgh, but it's a common challenge for employers elsewhere."
Briem said the national unemployment rate for January might look a little different. He expects it to rise a bit and the local unemployment rate to stay about even due to different ways national and local surveys count furloughed federal government workers. Briem estimates that there were only a small number of furloughed employees in the Pittsburgh region.