Low Unemployment Settles in the Region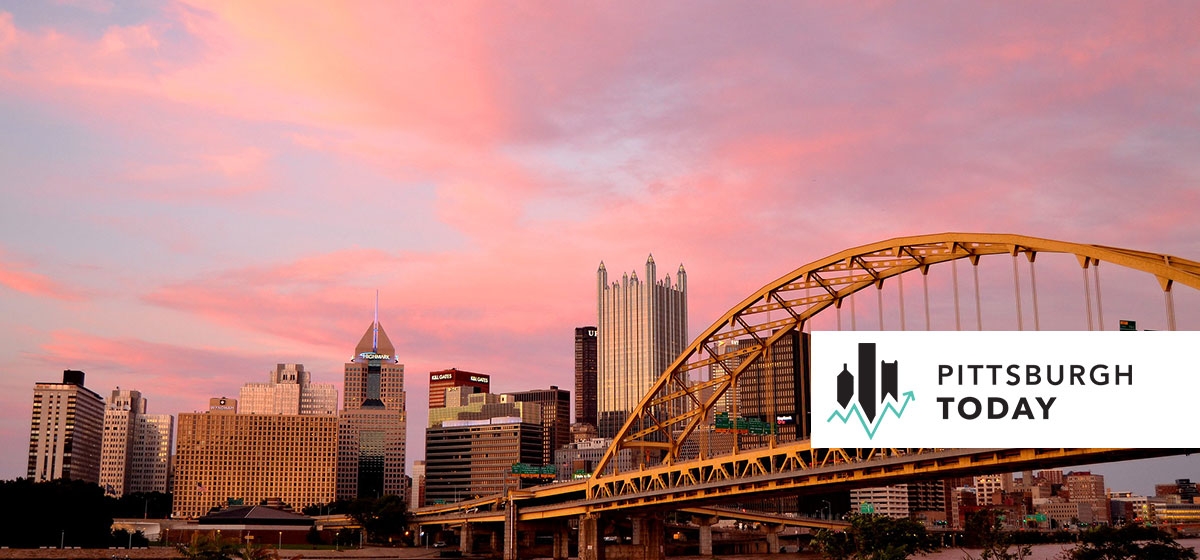 July 31, 2019
Unemployment in southwestern Pennsylvania held steady in June, hovering below 4 percent as it has for the past few months as workers across the region and nation continue to find and hold onto jobs.

In year-over-year comparisons, the seasonally-adjusted unemployment rate in the seven-county Pittsburgh Metropolitan Statistical Area fell from 4.2 percent in June 2018 to 3.8 percent in June 2019. The rates reported this year in the region are the lowest since the 1970s.
The region's unemployment reflects the economic situation throughout the country. Unemployment in the Pittsburgh MSA is only slightly higher than the national rate of 3.7 percent recorded in June 2019.
Unemployment fell in every county in the Pittsburgh MSA compared to one year earlier. Rates varied among counties, however.
In Allegheny County, which includes the City of Pittsburgh, unemployment fell 0.6 percent since June 2018 to land at a low 3.5 percent. Unemployment in Butler County fell to 3.3 percent, the lowest rate in the Pittsburgh MSA. In Fayette County, unemployment stood at 5.2 percent, the highest rate in the region.
The region's economy showed other encouraging signs. The labor force added 19,700 workers between June 2018 and June 2019 and the number of unemployed decreased by 3,600.