Local Unemployment Rises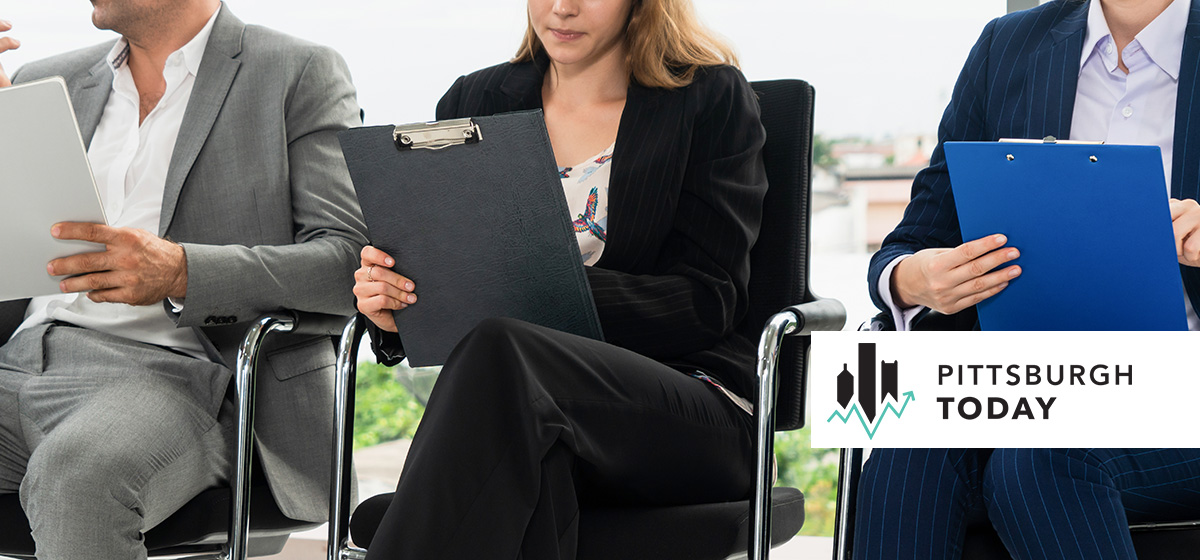 February 5, 2020
Unemployment in the Pittsburgh region climbed to 4.5 percent in December, an increase of two-tenths of a percent from the month before and a three-tenths of a percent increase over the rate reported 12 months earlier. The national unemployment rate in December was 3.5 percent. Pennsylvania's rate was 4.5 percent.

Unemployment rates rose in each of the seven counties of the metro area, according to preliminary Pennsylvania Department of Labor and Industry data. Fayette county is highest at 6.9 percent; Allegheny county is lowest at 4.5 percent.
The largest job losses came in the education and health services sector, which lost 1,800 jobs due to winter recess at local schools. Construction lost 1,600 jobs as a result of cold weather slowing down production.
The trade, transportation and utilities sector added 2,300 jobs bolstered by holiday shopping and shipping.