Local Unemployment Nudges Upward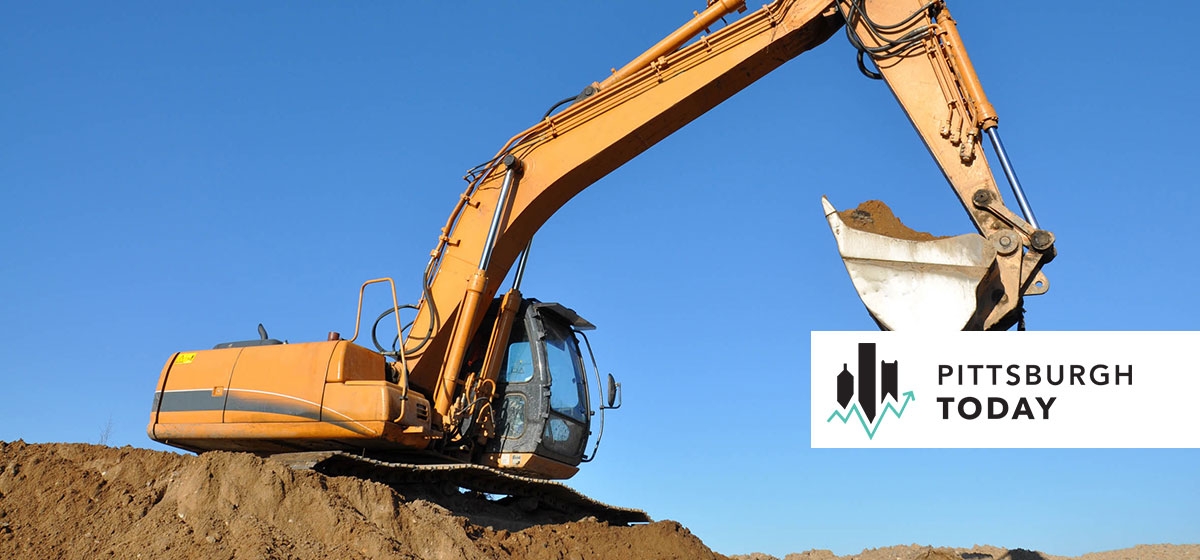 January 8, 2020
Unemployment rates in the Pittsburgh region continued their slight but steady climb in November, according to preliminary figures from the Pennsylvania Department of Labor and Industry.

Overall unemployment for the region stands at 4.3 percent, an increase of two-tenths of a percent since October and one-tenth of a percent increase since November 2018.
Unemployment rates climbed in every one of the seven counties that make up the Pittsburgh Metropolitan Statistical Area. Fayette county has the highest rate in the region at 6.6 percent, while Butler county has the lowest at 4.4 percent.
The numbers put the region in line with state trends, but higher than the national unemployment rate. After climbing one tenth of a percent, Pennsylvania's unemployment rate stands at 4.3 percent. The national rate decreased one-tenth to 3.5 percent in November.
The southwestern Pennsylvania region's unemployment was affected by job losses reported in the construction sector as cold weather season moved in, as well as the leisure and hospitality sector.
On the positive end of the spectrum, healthy job growth was reported in the education and health services sector and the trade, transportation and utilities sector.
The Pittsburgh region had the ninth highest unemployment rate of the 18 MSAs in Pennsylvania, tied with the Bloomsburg-Berwick region. Gettysburg and State College tied for the lowest unemployment rate at 3.2 percent. The Johnstown and East Stroudsburg regions tied for highest at 5.4 percent.