Leading Lines
Photos by Emmanuel Panagiotakis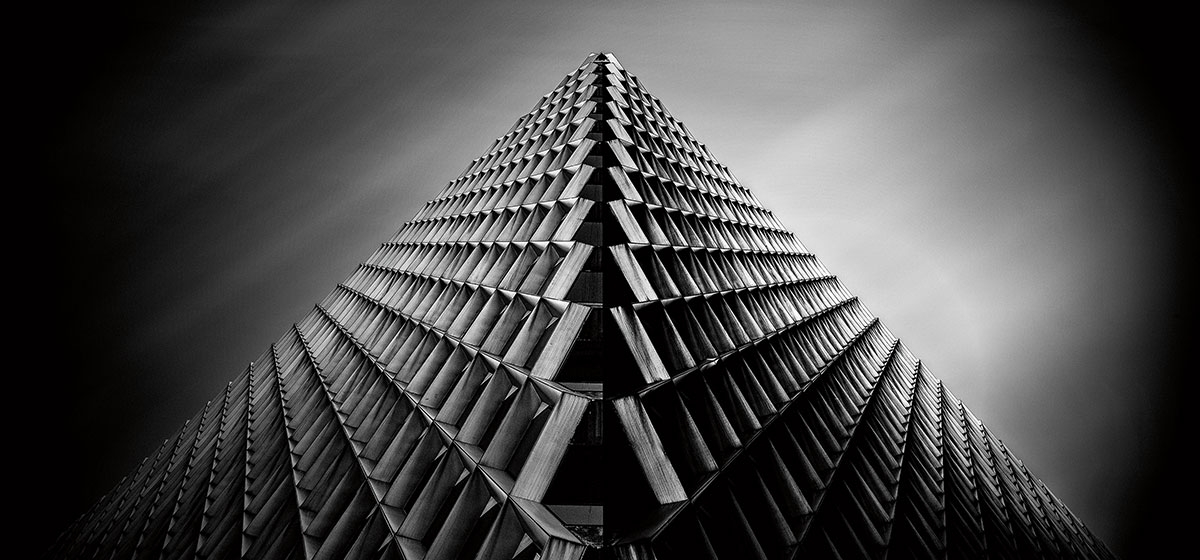 May 30, 2018
The photography of Emmanuel Panagiotakis reveals a love of light and form. With technical intricacy, he captures images that transform spaces.

---
---
Panagiotakis is a native of Chios, Greece, but has called Pittsburgh home for almost 30 years. His photography takes him all over the world, yet it's the beauty of his adopted city that never ceases to inspire him.
He purchased his first digital camera in 2004 and shot his way through the owner's manual in order to understand its capabilities. And as he did, a passion for photography emerged. Panagiotakis attributes the vibrancy of his images to his mentor and friend, San Francisco photographer Jeff Chen Kuo Chin. The two met by chance, cameras in hand, on a Pittsburgh incline.
View more of Panagiotakis's work in his black and white exhibit opening June 1 from 5–8 p.m. at his gallery located at 100 Seventh St. in the Cultural District.