Gumberg, Cappy, Thomas, Lascheid, Cantini, Handler
Noting the passing of prominent Pittsburghers
Stanley Gumberg, Vince Lascheid, Ralph Cappy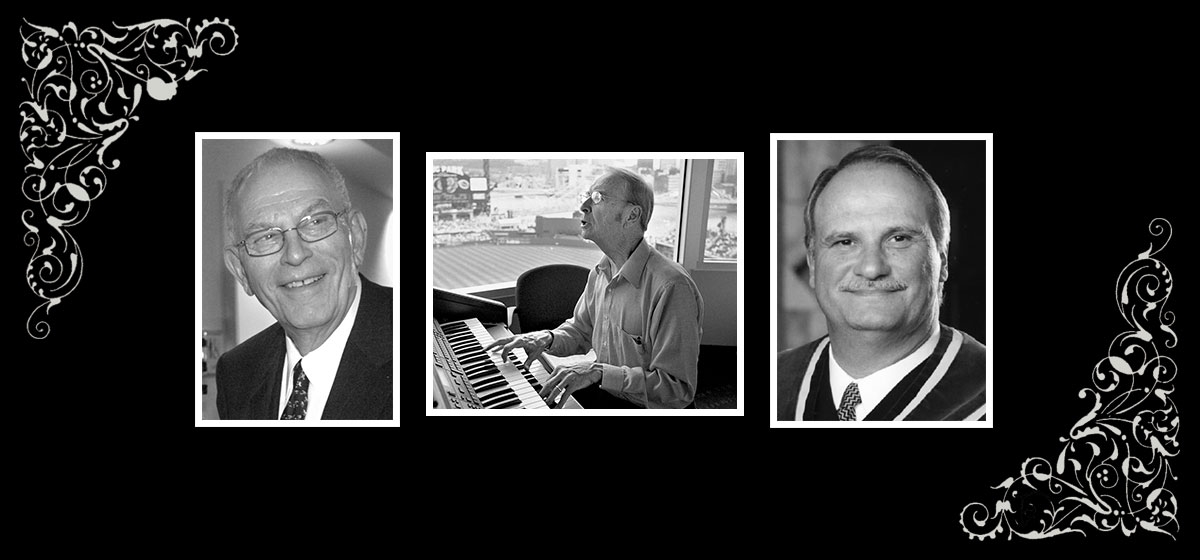 May 20, 2009
Stanley Gumberg, 81
Gumberg joined his father's real estate brokerage and turned it into one of the region's most successful real estate development companies, building the Waterworks and Cranberry malls and North Hills Village. Until his death, he remained chairman of the J.J. Gumberg Co., which controls some 15 million square feet of retail property. Gumberg became one of the city's leading philanthropists, serving on the boards of Duquesne, Carnegie Mellon and Seton Hill universities and the Urban League, among others. He chaired the board of Montefiore Hospital, overseeing its sale to what is now UPMC and creating the Jewish Healthcare Foundation, which has distributed more than $100 million in charitable funds. He was also a noted art collector.

Vince Lascheid, 85
He was the man at the organ off and on for nearly 40 years at Pirates and Penguins games. Lascheid was known for finding lively little tunes that played off of players' names as they stepped to the plate, or wry musical commentaries during bloody fights on the ice. With both, he made the games more interesting for generations of fans. Lascheid joined the Penguins Hall of Fame in 2003, his last year playing for the team.
Ralph Cappy, 65
Cappy was a longtime Allegheny County Common Pleas judge who became Chief Justice of the Pennsylvania Supreme Court. During his 18-year term on the high court (six as chief justice), he advocated for reducing medical malpractice suits, disclosing lobbyist connections, and eliminating race and gender bias. He was known as a practical man who helped advise countless young lawyers and judges. Cappy received his undergraduate and law degree from the University of Pittsburgh, where he served as chairman of the board of trustees.
Virgil Cantini, 90
A former All American quarterback at Carnegie Tech, Cantini became one of Pittsburgh's most famous artists, creating numerous outdoor sculptures. A longtime professor at the University of Pittsburgh, he was chairman of the department of studio arts, which he helped create. Among his most well-known works are "The Man," which is on the wall of Pitt's Graduate School of Public Health in Oakland, and "Joy of Life," on Baum Boulevard in East Liberty.
Clarke Thomas, 83
Thomas was an editorial writer for the Pittsburgh Post-Gazette who was dedicated to the city's improvement. Arriving in 1971, he remained involved in the life of the city until his death, writing editorials, books and columns about everything from history to progressive issues. The son of missionaries to Sierra Leone, Thomas focused his spirit of social concern and exploration on Pittsburgh.
Richard Handler, 88
From being an extra in the Marx Brothers' "Duck Soup," to Army service in the Pacific during World War II, to a variety of businesses, Handler saw a lot of action. His focus narrowed to restaurants, with the best known being the award-winning Gazebo deli and bakery on Shadyside's Walnut Street. With the Gazebo and Humphrey's Corner Saloon next door, the gregarious Handler helped build one of the city's most chic commercial districts.