Purkey, Martin, Forrester, Beckwith, Lacey, Jones, Horan
Noting the passing of prominent Pittsburghers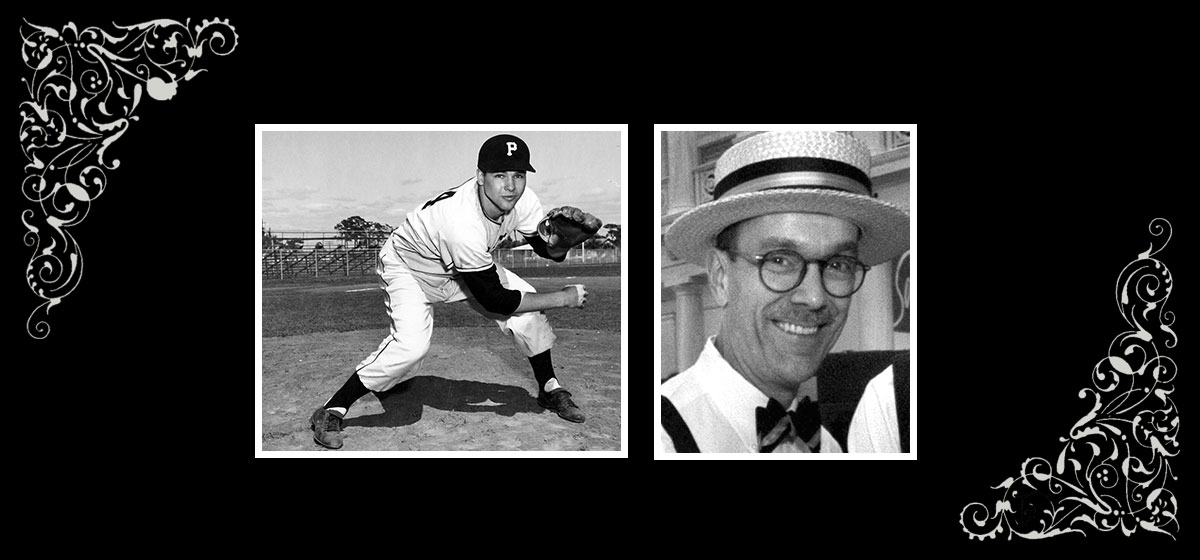 May 20, 2008
Lee H. Lacey, 89: For nearly 30 years, Lacey was the president and CEO of Harmarville Rehabilitation Center. During his tenure, the facility, now part of HealthSouth, nearly tripled in capacity and changed from a home for poor mothers into a state-of-the-art center for people recovering from debilitating sicknesses and injuries.

Robert T. Purkey, 78
Purkey pitched for the Pittsburgh Pirates for four of his 13 seasons in the major leagues, compiling a 129-115 overall record. Most of his career was with the Cincinnati Reds, where he became a three-time All-Star and went 23-5 in 1962 with 18 complete games. For the final year in his career, he returned to Pittsburgh, where he founded and ran the Bob Purkey Insurance Agency in Bethel Park.
Lila M. Jones, 90
Jones was a trailblazer for women in the world of Pittsburgh business. Armed with a degree in foods and nutrition from Syracuse, she became a second lieutenant in the Army Medical Corps during World War II. She came to Pittsburgh in 1950, joining the H.J. Heinz Co, becoming the company's first female manager, appearing in the food and marketing giant's first television commercials and serving in the home economics department.
Anthony A. Martin, 87
Martin rose through the ranks from page to director of the Carnegie Library of Pittsburgh. He led the library system for 16 years, ushering in the era of computers and providing leadership that kept in close contact with each branch library and its workers.
Randal G. Forrester, 61
Forrester was the leading advocate and pioneer for greater Pittsburgh's gay, lesbian and bisexual community. He founded the Persad Center in 1972 along with his partner of nearly four decades, Jim Huggins, and served as executive director until 2001. With a combination of courage, vision, humor, intellect and understanding, he changed perceptions and ushered in a new social era in a city that often was not ready for it. He was a past chairman of the Pittsburgh Commission on Human Relations, a Democratic committeeman and a candidate for Allegheny County commissioner in 1979.
Justin Horan, 81
Horan came to Pittsburgh in 1975 to lead the Greater Pittsburgh Chamber of Commerce, and his 19-year tenure became a national model. He coined the phrase "City of Champions," and his promotion of the city led to Pittsburgh's first "Most Livable City" status in 1985. He fought for efficiency in local government and lobbied for reduction of the state's corporate net income tax. A veteran of the Army and Navy, he leaves 18 grandchildren.
James S. Beckwith, 76
Beckwith led the family-owned Beckwith Machinery Company, one of the nation's leading Caterpillar distributors and one of the region's largest private companies. Outside the 97-year-old company, his charitable activities were far-reaching and included serving as president of the board of the YMCA of Greater Pittsburgh.