Lewis, Becker, McCarl, Shafer, Giddens, Frick, Jacobs, Fowkes, Campbell
Noting the passing of prominent Pittsburghers
Edward Lewis, Bebe Moore Campbell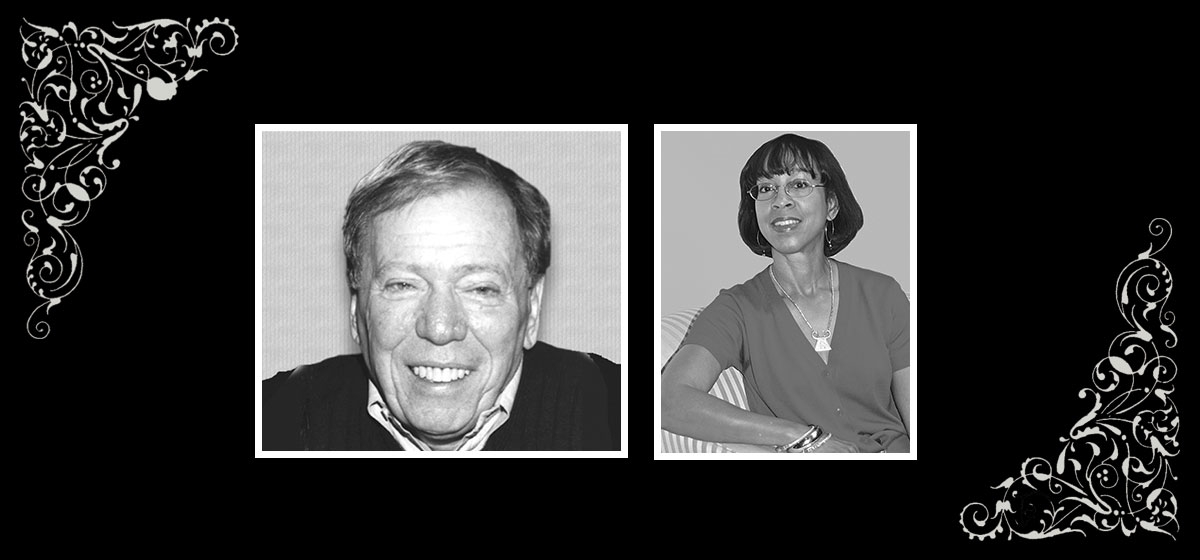 February 12, 2007
Raymond P. Shafer, 89: Pennsylvania's Republican governor from 1967 to 1971, Shafer of Meadville extended the legislative term to two years, made Pennsylvania the first state to allow public workers to unionize and tried unsuccessfully to institute income taxes.He later chaired a national commission on drugs, which recommended the Nixon administration legalize possession of small amounts of marijuana. He won a Purple Heart and Bronze Star in World War II.

Edward Lewis, 69
Eddie Lewis cut a large swath through Pittsburgh, as one of the region's most ambitious and successful developers and as one of its quietest but most involved leaders in politics and philanthropy. He led the family-owned Oxford Development Co., the area's biggest privately held commercial real estate company with more than 1,500 employees, and built One Oxford Centre, Downtown's third-tallest building. He was also involved with his father in building the region's first malls, South Hills Village and Monroeville Mall. He was a generous, fun-loving man who preferred to remain behind the scenes.
George Becker, 78
At 15, Becker went to work in the same Illinois steel mill as his father. He became a two-term president of the United Steelworkers of America in the 1990s, winning labor victories with Ravenswood Aluminum and Bridgestone Firestone. He was known as a tough representative of the working man.
Gloria G. Giddens, 81
A favorite photographic model of Teenie Harris, she was one of the leading fashion figures in the Hill District, owning two salons there. Giddens was also a role model for youngsters, teaching etiquette to young women.
Dr. Henry Clay Frick II, 87
Grandson of the famous industrialist, Dr. Frick was a medical professor at Columbia and practicing physician in Vietnam at the height of the war. In Pittsburgh, he chaired the Helen Clay Frick Foundation and was responsible for restoring Clayton, the family home compound of buildings. He was also a noted conservationist.
Janet Jacobs, 85
She was the headmistress of the Ellis School from 1971 to 1986, ensuring the school's continued independence and overseeingcampus expansion that included construction of a building for the middle and lower school.
Clarence Fowkes, 86
Fowkes co-wrote an archery textbook, designed his own bows and coached the gold medal-winning U.S. Olympic archery team in the 1972 summer games.
Foster McCarl Jr., 83
He started a plumbing and heating business that employs hundreds, and he became one of the most active community volunteers in Beaver County. He was a founder of the McGuire Memorial Home, which helps severely retarded people, and remained involved for 40 years.
Bebe Moore Campbell, 56
A graduate and trustee of the University of Pittsburgh, she was one of the most important African American writers in the nation. Her nonfiction and novels were acclaimed for their depth, art and compassion in portraying the complexities of black life in America.