Kicking Off a Collaboration
March 16, 2017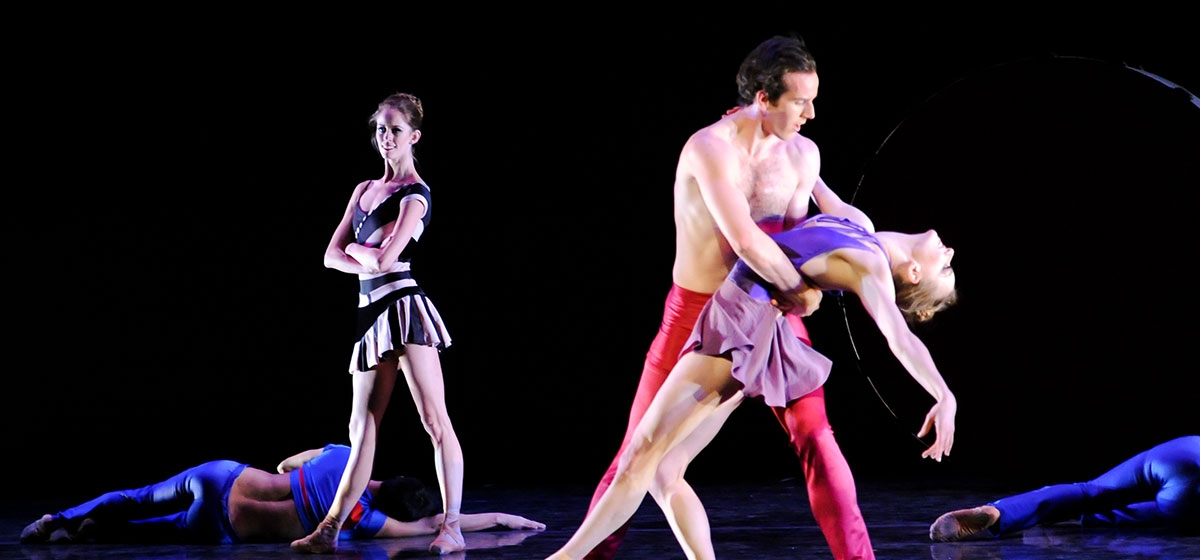 March 18, 2017
More than 400 guests filled the August Wilson Center Thursday for the Private Performance and Premiere Party kicking off Pittsburgh Ballet Theatre and Dance Theatre of Harlem's two-week collaboration celebrating the diversity of talent and styles in American ballet.
---
---
Presented by BNY Mellon, the collaboration spans nine joint performances and 27 educational programs throughout the community and was made possible with support from BNY Mellon; Richard King Mellon Foundation; Edith L. Trees Charitable Trust; The Benter Foundation; Richard E. Rauh; Point Park University; University of Pittsburgh; Mr. Edwin H. Beachler III; Mr. & Mrs. Tom Hotopp; Ms. Mary McKinney & Mr. Mark Flaherty; Mr. & Mrs. Chris Fleischner; Mr. & Mrs. Mark Popovich; Mr. & Mrs. Thomas Todd; Ms. Lois A. Wholey and Holliday Fenoglio Fowler, L.P.
The partnership is in collaboration with Pittsburgh Dance Council and Pittsburgh Cultural Trust. The evening started with a pre-show cocktail hour, featuring vignettes by PearlArts Studios and PBT School dancers, before guests moved into the theater for the first performance of the series. Following the show, the festivities continued with themed food stations, live music and red carpet interviews with the artists. The evening's proceeds benefited Pittsburgh Ballet Theatre's Community Youth Scholarship Program.