Job Losses Mount
Photo by Maxime on Unsplash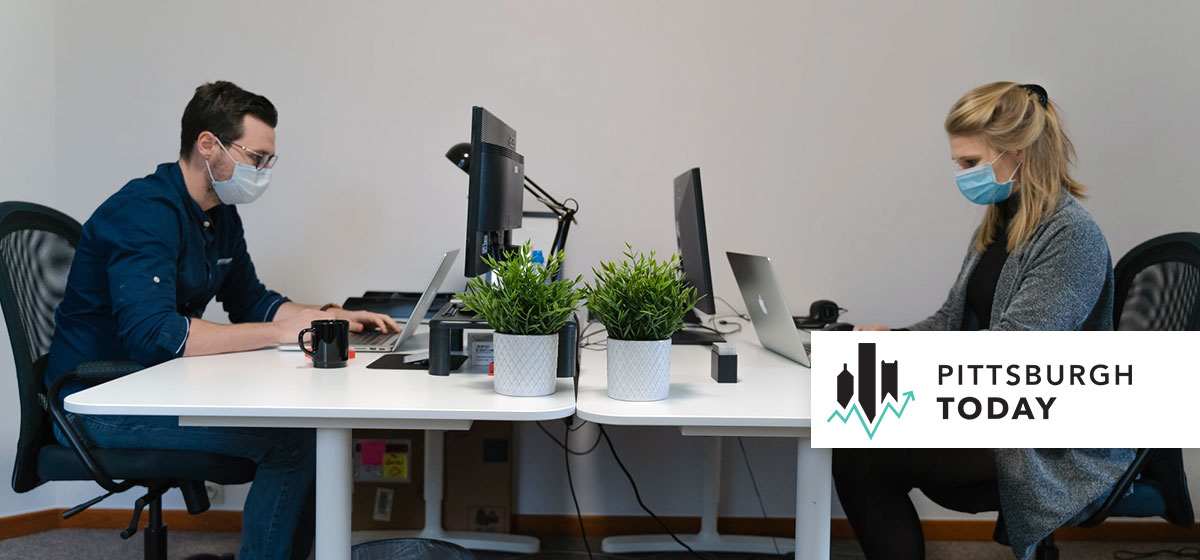 January 27, 2021
The Pittsburgh region shed more jobs in December, offering further evidence that the local economy's recovery from the coronavirus recession has slowed.

The seven-county Pittsburgh Metropolitan Statistical Area lost 5,300 jobs from November to December last year, according to U.S. Bureau of Labor Statistics data. And employers shed 86,300 workers from their payrolls in November compared to a year earlier—a 7.2 percent year-over-year decline in jobs.
"There's been really no net job gain in the past three months," said Chris Briem, a regional economist at the University of Pittsburgh's Center for Social and Urban Research. "The fact there are no sustained gains in jobs means the region's claw back from the job losses in the spring has slowed down."
The financial activity sector was the only industry sector in Pittsburgh region to avoid job loss in December. The sector grew by only 0.5 percent in the past 12 months. Its relative success during the pandemic is due in part to the nature of the work and its agility to new ways of working.
"I think the industry has shown a fairly unique ability to rapidly shift its workforce to working at home," Briem said. "The inverse of that is the leisure and hospitality sector."
That sector, which includes restaurants and hotels, continues to bear the brunt of the pandemic recession's impact. The sector lost 34 percent of the jobs it had in December 2019.
The state of Pennsylvania re-imposed pandemic-related restrictions on many businesses in December, which may have accelerated job losses in the sector. But even the lifting of the restrictions in January might not help much. "No one expects these jobs to come back in January or February, in the middle of winter," Briem said. "We're at where we are going to be for a little while, barring major changes in the public health situation."