Housing Prices Rise
Local markets vary, but overall trend is positive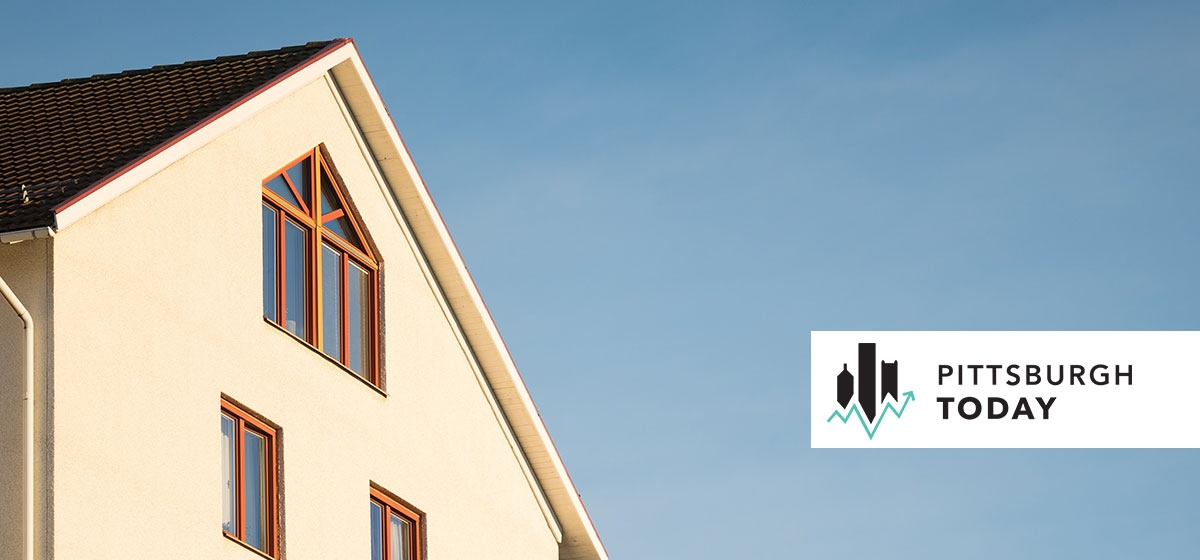 December 5, 2018
Housing prices in the Pittsburgh region continue to climb, but not at the same rate as the hot real estate markets in some of Pittsburgh Today's benchmark regions.

Houses in the seven-county Pittsburgh Metropolitan Statistical Area appreciated 6.23 percent from the 3rd quarter in 2017 to the 3rd quarter this year, according to data from Federal Housing Finance Agency. Allegheny, Armstrong, Beaver, Butler, Fayette, Washington and Westmoreland counties are included in the MSA average.
The region's gain was lower than the 7.3 percent average price increase among 16 metropolitan regions benchmarked by Pittsburgh Today, an indicators project at the University of Pittsburgh University Center for Social and Urban Research (UCSUR).
"There's not a lot of growth in the outer counties of the region and that's what shows in the numbers," said Sabina Deitrick, associate professor in the Graduate School of Public and International Affairs and director of the UCSUR Urban and Regional Analysis program.
Seattle led the benchmark regions with a 10.42 percent appreciation rate over the past year, followed closely by Denver and Nashville. All regions saw housing prices rise. Housing values increased the least in Baltimore, where prices appreciated 3.57 percent.
Pittsburgh's ten-year appreciation rate, however, exceeded the benchmark average and was the sixth highest of all benchmark regions at 31.64 percent.
The regional housing appreciation rates are a broad measure that doesn't tell the whole story about housing markets within which prices can vary widely from municipality to municipality, neighborhood to neighborhood.
"The city of Pittsburgh is having probably the highest housing appreciation it's had in a long time in the last few years," said Deitrick. "There's no MSA market in housing—nobody buys a house and thinks of housing appreciation in the MSA. It's all localized. We have zipcodes where housing prices have declined and zipcodes where housing prices have shot up."