Family House Supports Mission with 34th Annual Polo Match
September 9, 2017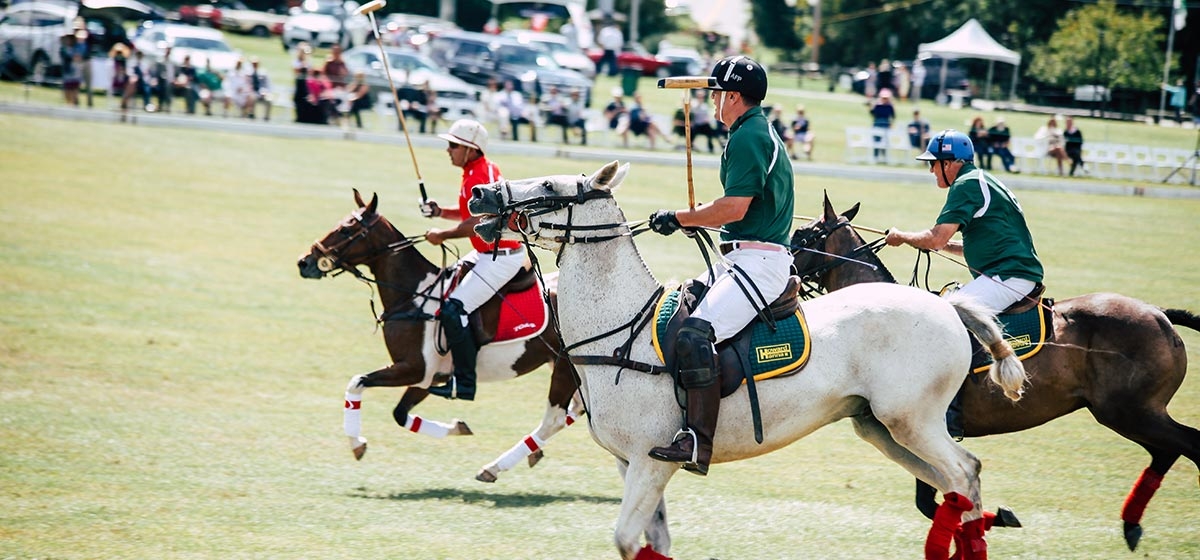 September 12, 2017
To support the Family House mission of providing affordable, home-like accommodations to patients and families who travel to Pittsburgh for medical care, the organization hosted their 34th Annual Polo Match on Saturday, September 9.
---
---
In addition to the professional polo match, the day's highlights included tailgating, a silent auction, children's activities, a vintage car show, boutique shopping, and wine and spirits tasting. The event drew 2,000 attendees and raised $220,000.
Notable attendees include event chair Jeanne Vallano and her husband, Al Vallano, incoming Family House Board President, event vice chair Melissa Whalen, Family House Executive Director Jennifer March, Family House Board President Randy Struk, Rob and Christina Cochran, Steve and Helen Hanna Casey, Tom and Molly Hanna Lang, Craig and Jill Tillotson, and Cathy Light.