Fall Festival at Southpointe Town Center Benefits American Cancer Society
October 10, 2019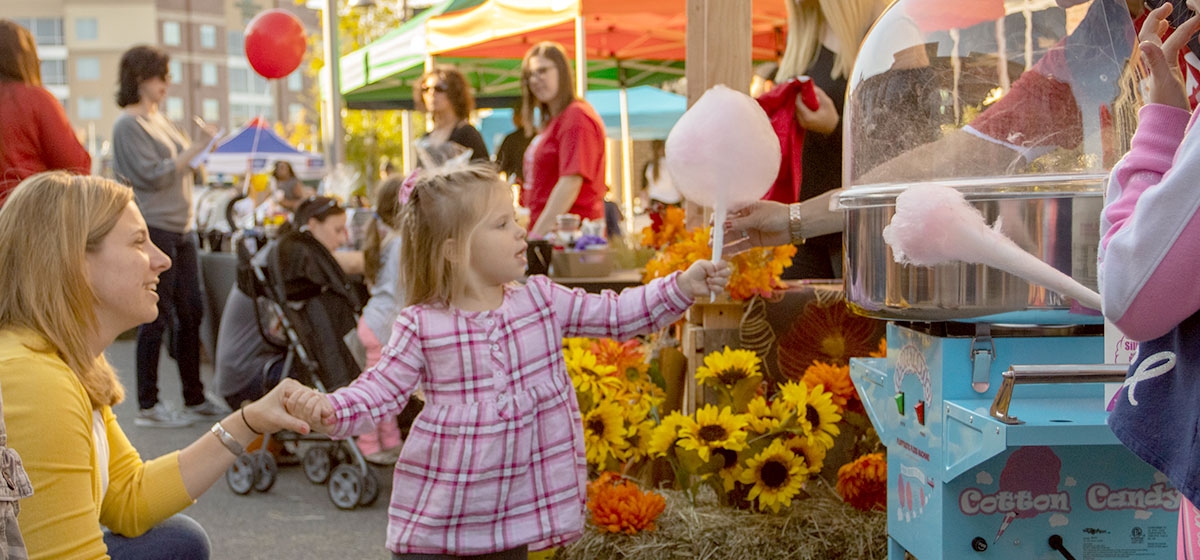 October 14, 2019
On Thursday, October 10, over 2,000 people attended Southpointe Town Center in Canonsburg, Pa. for the annual Fall Festival benefitting the American Cancer Society of Washington County's Access to Care Program.
---
---
Attendees enjoyed the kids zone, which included a free pumpkin patch, face painting, games and a make-your-own pretzel station from My Favorite Sweet Shoppe, and a local middle and high school band showcase.
The Access to Care program provides ride for patients rides to and from treatment centers through volunteer drivers, partners, or community organizations, and free or discounted lodging for patients who are unable to make frequent trips for treatment.
"At the American Cancer Society, we are eliminating cancer through funded research for treatment, causes, and cures, awareness and education programs, a 24/7 help line for patients, and our access to care program" said Nancy Verderber, Senior Community Development Office of the American Cancer Society of Washington County. "Getting rides from volunteers and lodging means so much to patients. These little things add up and the proceeds from this event will help to make the load they're carrying a little lighter. We're hoping to educate more about these programs and how impactful they are, not just to patients, but to families as well."