Employers Add Jobs, but Payrolls Still Lag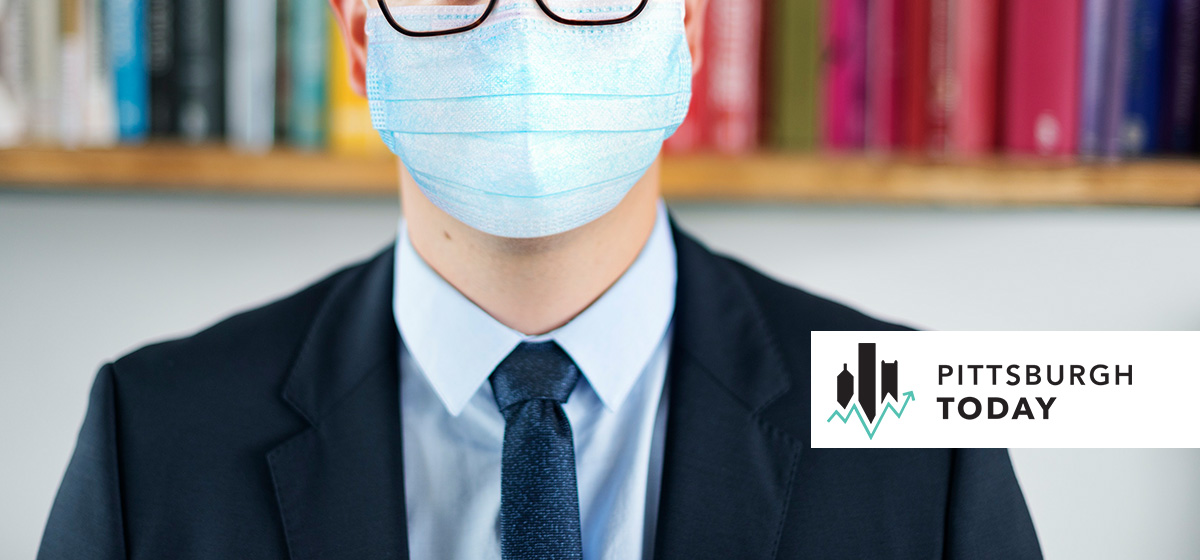 October 21, 2020
The Pittsburgh region continued to add jobs in September, but overall employment numbers reveal an economy still hobbled by the COVID-19 pandemic.

Employers in the seven county Pittsburgh Metropolitan Statistical Area added 16,000 jobs in September, according to recently U.S. Bureau of Labor Statistics data. Still, the region has lost more than 90,000 jobs since September 2019, a 7.7 percent decrease.
"Certainly, there's still a long way to go," said Chris Briem, regional economist at University of Pittsburgh's Center for Social and Urban Research
The monthly growth was largely driven by the addition of jobs in the local government and health education services sectors. Trade, transportation and utilities also saw a slight increase.
Briem noted the government sector includes public school staffs, and the positive numbers likely reflect the beginning of the academic year. In all other sectors, employment numbers either leveled off or declined slightly in September.
"Eds and meds and government services are really all the growth. All these other sectors seem to have, if not petered out, then slowed down in recouping their losses from spring. That's a little troubling," Briem said.
The leisure and hospitality sector continued to be the hardest hit by the pandemic. The sector shed more than 4,000 jobs in September. The sector employed 30 percent fewer workers than in September 2019. And there may be more pain to come. "Outdoor dining, I suspect, isn't going to last that long into Pittsburgh winter," Briem said.