Cystic Fibrosis Gala Sets National Fundraising Record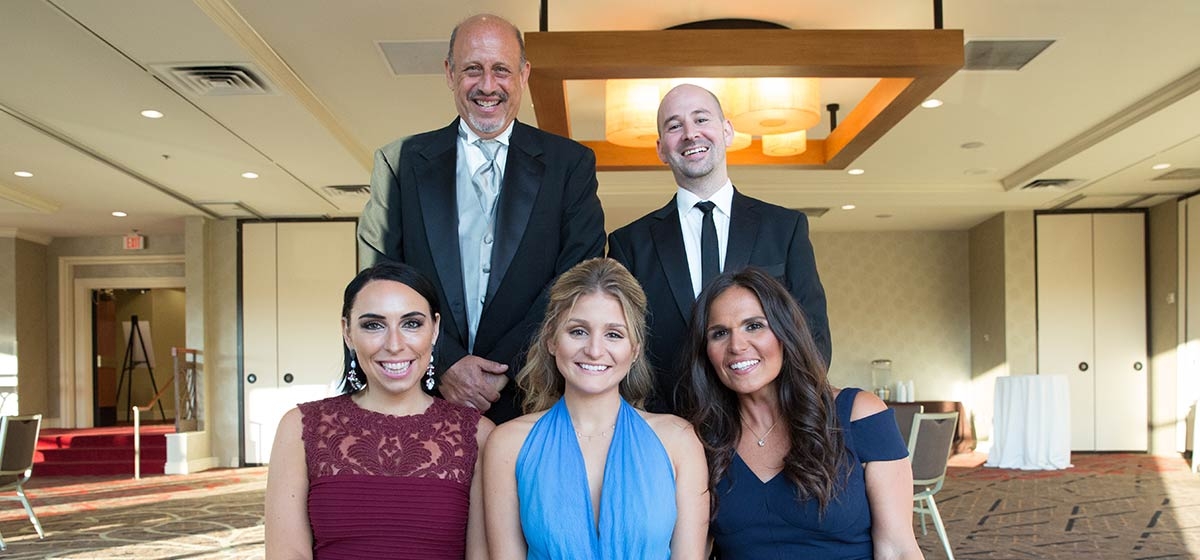 August 14, 2017
"In a world full of narcissism, you meet all the great people doing charity work," said Pittsburgh's 50 Finest 22nd Anniversary Gala co-founder James "Doc" Mendelson. "When you allow the benevolent nature of your soul to shine through, it's not always about the money. It's about giving of yourself."
---
---
Early on, it became evident that it was a sentiment shared by the 25 men and 25 women honorees who had drawn a sold-out crowd of more than 1,000 guests to the Wyndham Grand on August 12. There, guests watched as the class of 2017 set a national record of more than $500,000, the largest and most successful campaign to date.
"It's become one of the great, great events," said Hoddy Hanna, who has been involved since the beginning. His niece, Helen Hanna Cestra, was also one of the honorees, a distinguished group of young professionals who had committed to individual fundraising efforts throughout the past few months.
Among them: Travis Crotallo, Adam Danenberg, Jessica Huber, Evan Reese, Tara Sease, Kevin Martz, Kelly Waldman, Andrew Meyer, Dawn Holden, Joe Leachko, Brianna Kline, Eddie McAndrews, Chelsea Holmes, Mike Rush, and John Gillen.
Proceeds benefitted the organization's research fund.