Art and Intention
The Dreamlike Images of Childhood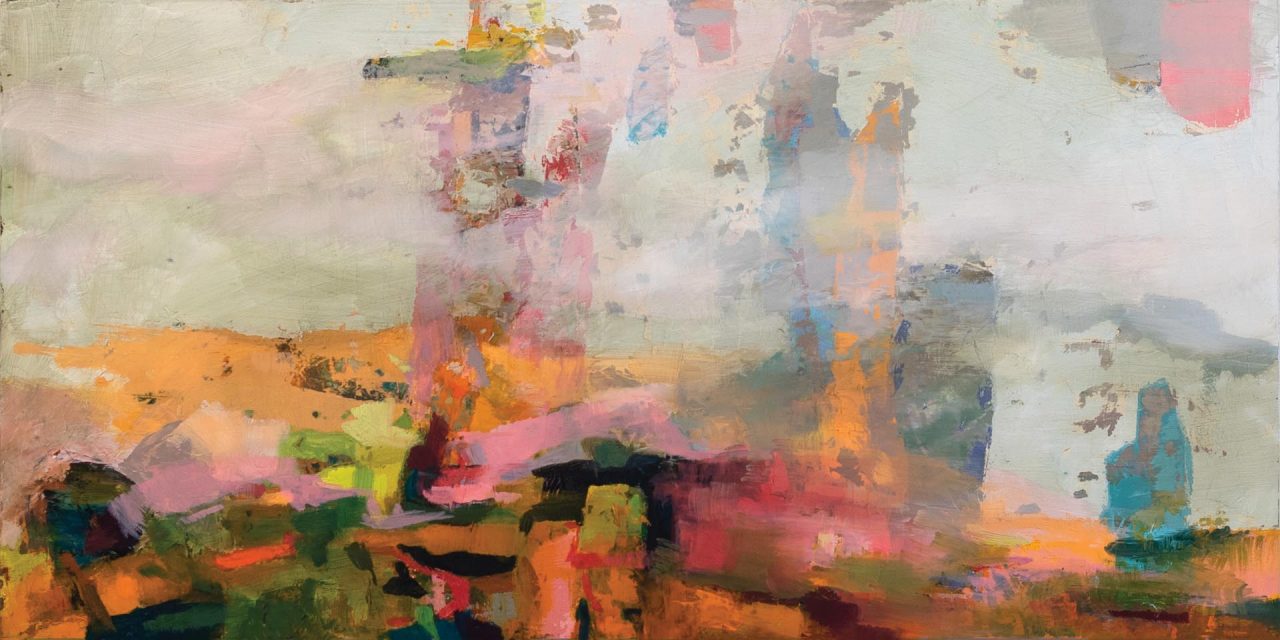 July 28, 2022
Growing up on a farm in Mercer County, surrounded by expansive fields and wooded hills, I spent much of my childhood either outdoors exploring or inside reading.



I was (and still am) particularly fond of stories that explore hidden worlds, like the poems and drawings of Shel Silverstein and Frances Hodgson Burnett's "The Secret Garden."
To this day, I am heavily influenced by these formative memories and the raw imaginative power of these children's classics. My paintings transform my memories of the cloudy, hilly landscape of my childhood into dreamlike worlds.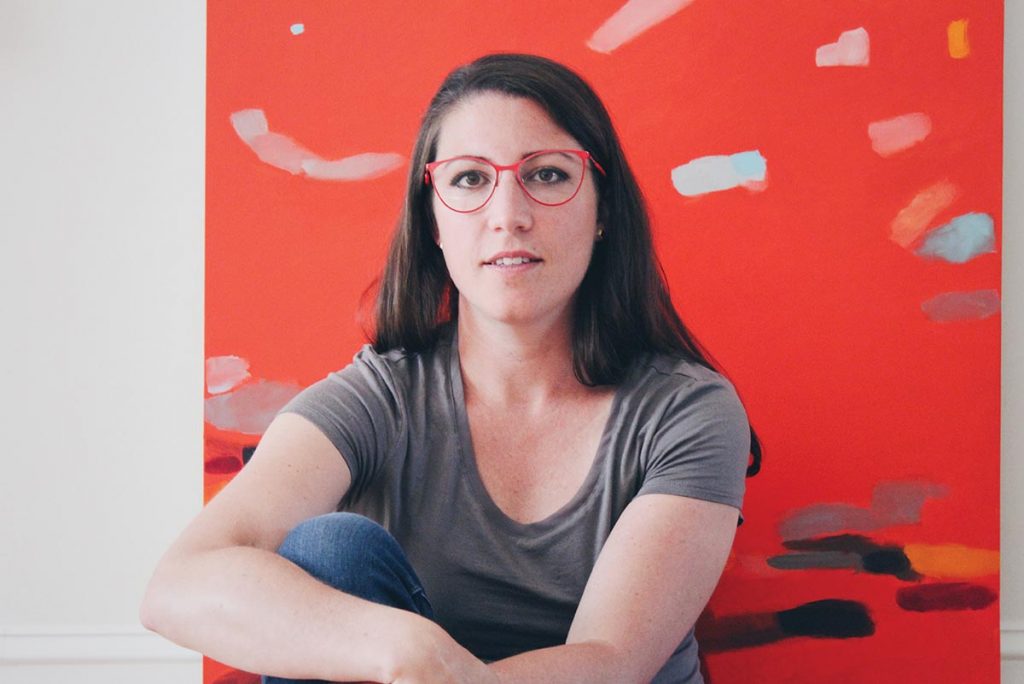 My goal is to recreate a place where I feel I've been but can't quite pinpoint. As memories move from reality to abstraction, it becomes easier to misremember things, or think they may have just been a dream. This hazy area is my source of inspiration, and I use color and shape to create ethereal landscapes that illustrate the purgatory between memory and imagination, the real and the unreal.

These explorations on the canvas allow me to recapture a bit of the magic of my childhood, as well as provide me with a temporary escape from the stresses of modern life and an opportunity to explore the liminal space between land and sky, reality and unreality, memory and imagination.

At my upcoming exhibition at the Southern Alleghenies Museum of Art, in addition to the 30-odd works presented on wooden panels, the show will feature my first installation piece that will expand the elements of my paintings to inhabit an entire wall and allow viewers to physically interact with and create their own imagined landscape.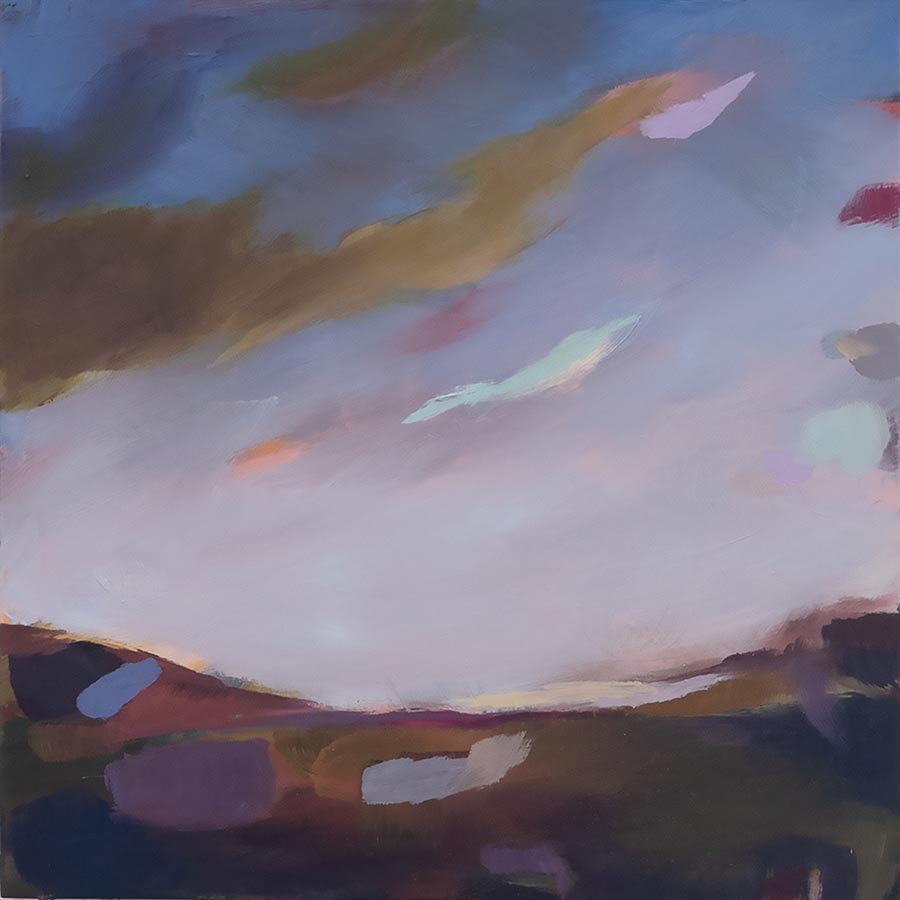 Similar to Burnett's "Secret Garden," my ultimate goal is to share these fictional places that feel familiar, magical spaces to be discovered, and experiences that leave the world a bit more beautiful and surprising for others.

Nicole Renee Ryan is a watercolorist, oil painter, and muralist from Mercer, Pa. From May 7 through early August she will exhibit "As Everywhere of Silver" at SAMA's Ligonier branch. The exhibition, named after the Emily Dickinson poem, will debut around 30 paintings by Ryan that draw fantastical inspiration from the isolation and nostalgia heightened by the pandemic.