Annual B*tches Ball Spreads Spaying and Neutering Awareness
March 2, 2019
Photos courtesy of Humane Animal Rescue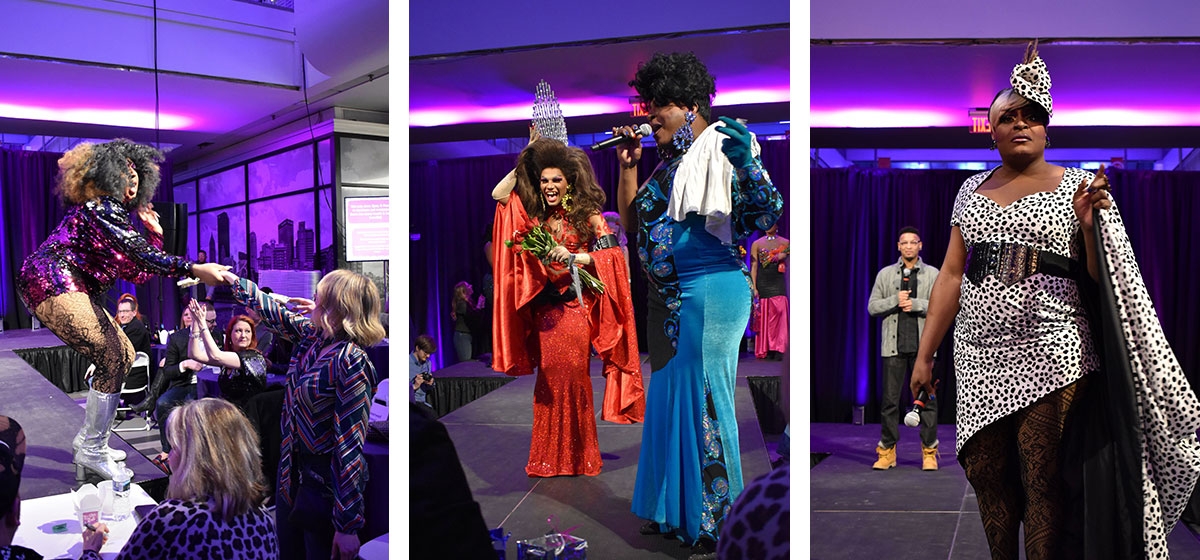 March 11, 2019
Humane Animal Rescue's 9th Annual B*tches Ball hosted nearly 300 attendees and brought down the house at Nova Place on March 2nd.
---
---
The event raised $15,000 for the animal advocacy organization to spread awareness about the importance of spaying and neutering pets.
Features included a self-service candy bar, catering from Chipotle, specialty "Spay Breeze" and "Neuter-ita" cocktails, and the famed Miss B*tchburgh Drag Competition featuring emcees Akasha L. Van Cartier and comedian Howard Lester.
Competitors in the drag show performed on stage for tips from the crowd and were judged by a celebrity panel including animal advocate Sally Wiggin, visionary master stylist Derek McCance, and Pittsburgh Post-Gazette writer Linda Fuoco. At the end of the night, Alexa Killer was crowned Miss B*tchburgh 2019 after her acrobatic performance.